Jo Brand, Edinburgh Fringe review: an hour of anecdotes and one-liners that need a bit more bite
The stand-up returned to the Fringe for the first time in a decade with a work-in-progress show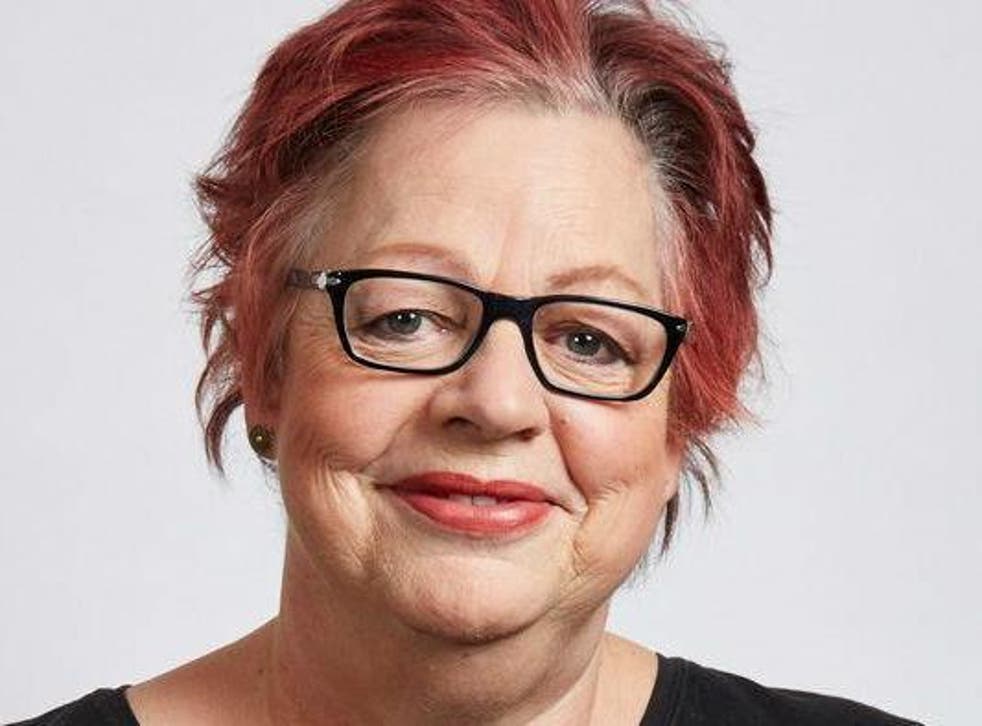 Jo Brand is taking a few nights off from presenting her Great British Bake-Off spin-off, An Extra Slice, to workshop a new show ahead of a full tour this Autumn.
At 58, it's her first time at the Edinburgh Fringe in around a decade and she has decided she needs a new catchphrase to liven up her act. "How about, 'Innocent until proven… male?'" she asks.
There are a good number of anti-male one-liners in the show, like "My husband never learned to drive… in my opinion", which get whoops but also show how far feminist comedy has moved on since she was one of its pioneers.
This is a rambling hour of anecdotes, autobiography, advice and one-liners. Half stand-up, half "An Evening With…" Brand talks - always as deliciously dry as a desert - about being mistaken for "Dawn Saunders", her nursing days, her children and a harrowing experience at the hands of Trinny, Susannah and a pair of tweezers, which draws gasps.
The joys of getting older are a recurring theme. "Hands up who's had HRT?" she asks laconically, going on to share her new text message abbreviations for older women - "TLL: Tena Lady Leaked."
This is a work-in-progress and the links between sections are still rather shaky. There are flashes of her darker, angrier and more alternative side but the whole thing lacked a bit of Brand bite. "I'm not scary anymore, I'm nice," she said at the start. Too nice, perhaps.
Gilded Balloon, 19, 21 August (0131 622 6552; www.edfringe.com)
Join our new commenting forum
Join thought-provoking conversations, follow other Independent readers and see their replies