Sun Kil Moon, Edinburgh Fringe review: A heart-stopping voice over a minimal sonic landscape
Summerhall: Kozelek makes music which is frankly stunning in its maintenance of that delicate balance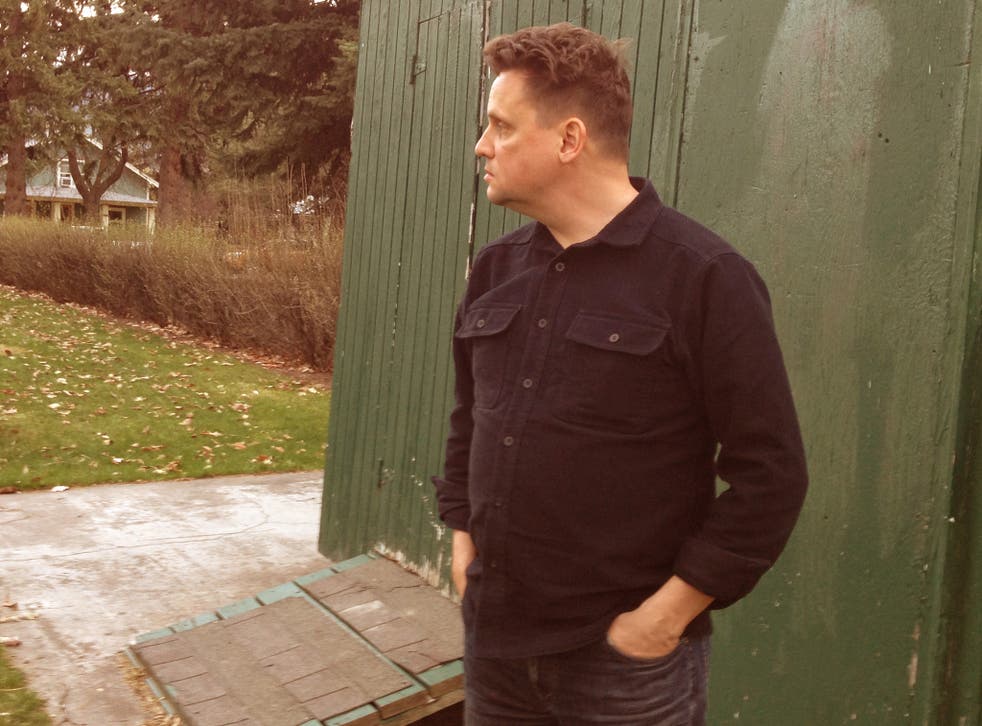 "I don't know shit about Edinburgh," growls Mark Kozelek, who was last here 22 years ago with his old band Red House Painters, "except I know Kenny Buchanan's from here."
The cheers are sparse but full-voiced for mention of the now 70-year-old boxer who took Roberto Duran 13 rounds at Madison Square Garden in 1972. Kozelek's music shares an aesthetic with the sport he loves so much, a tentative balance of violence and artistry. His reputation for unpredictable bluntness precedes him, but he was a model of rough diamond charm here, flirting with the female sound technician and offering his band fulsome praise after barking at them for some minor sound issues.
He also makes music which is frankly stunning in its maintenance of that delicate balance, with his voice a heart-stopping, wind-blown croon over a minimal sonic landscape.
Tenderness was everywhere, from 'I Can't Live Without My Mother's Love', to his explanation that 'He Always Felt Like Dancing' was for his girlfriend's beloved dead dog, to an agonizing cover of 'The Weeping Song' dedicated fondly to Nick Cave; and sharp brutality too, in his guttural shriek amidst 'Hey You Bastards I'm Still Here' and a lyrical fascination with serial killers.
Two hours later, he was plucking a woman from the audience (who could fortunately sing) for a duet on 'I Got You, Babe', a measure of how this packed-out show managed to be unpredictable in a positive fashion.
Join our new commenting forum
Join thought-provoking conversations, follow other Independent readers and see their replies