Donald Glover joins the cast of Spider-Man Homecoming
Another star joins the cast of Sony's upcoming Spidey remake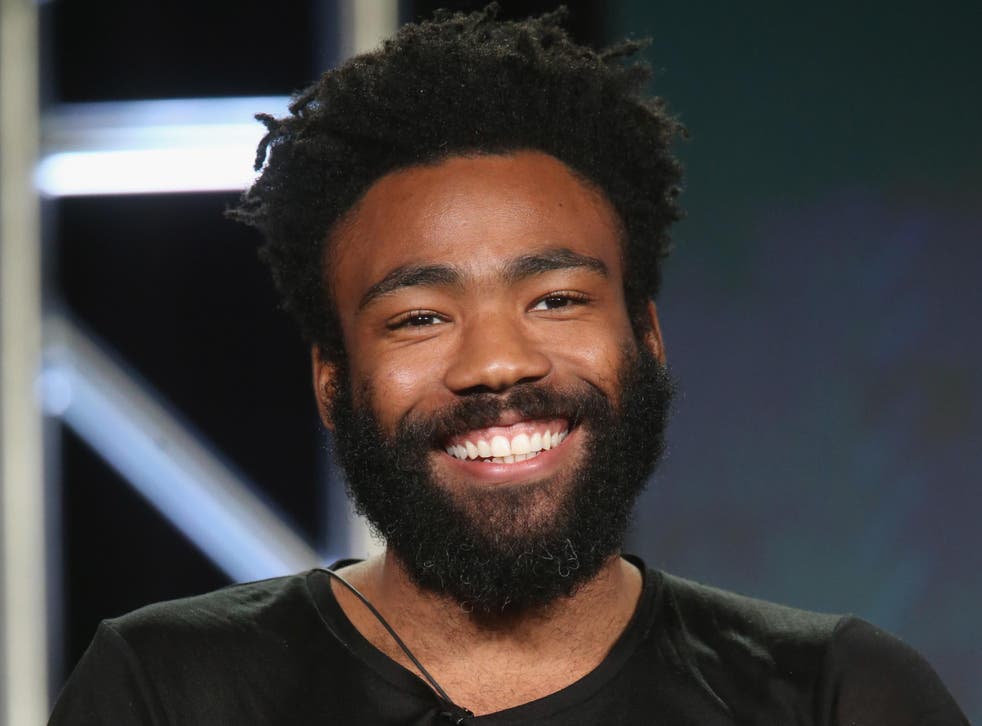 Donald Glover is joining Sony's Spider-Man: Homecoming.
There's rumors Glover could be playing Miles Morales but it seems unlikely as Tom Holland has only recently been cast as the young Peter Parker, and he's made his debut in Captain America: Civil War. Glover has previously voiced Morales in the past in Disney XD's Ultimate Spider-Man series. However, Marvel has remained tight lipped thus far on Glover's role, according The Hollywood Reporter.
Still, fans set the Internet on fire advocating for Morales, the half-black, half-Latino teen, to hit the big screen. While Sony was casting The Amazing Spider-Man, fans made their case for Glover with the #Donald4Spiderman tag back in 2010.
Glover will be joining Marisa Tomei who's playing Aunt May, Robert Downey Jr. as Iron Man and Michael Keaton who is rumored to play the film's villain. Other actors of color have also joined the film as Zendaya, Tony Revolori and Laura Harrier have been cast in unannounced roles in the film.
Spider-Man: Homecoming is set to hit theaters on July 7th, 2017.
Join our new commenting forum
Join thought-provoking conversations, follow other Independent readers and see their replies