The 10 most iconic James Bond theme songs - from 'Goldfinger' to 'Skyfall'
Sam Smith's 'Spectre' tune has got a lot to live up to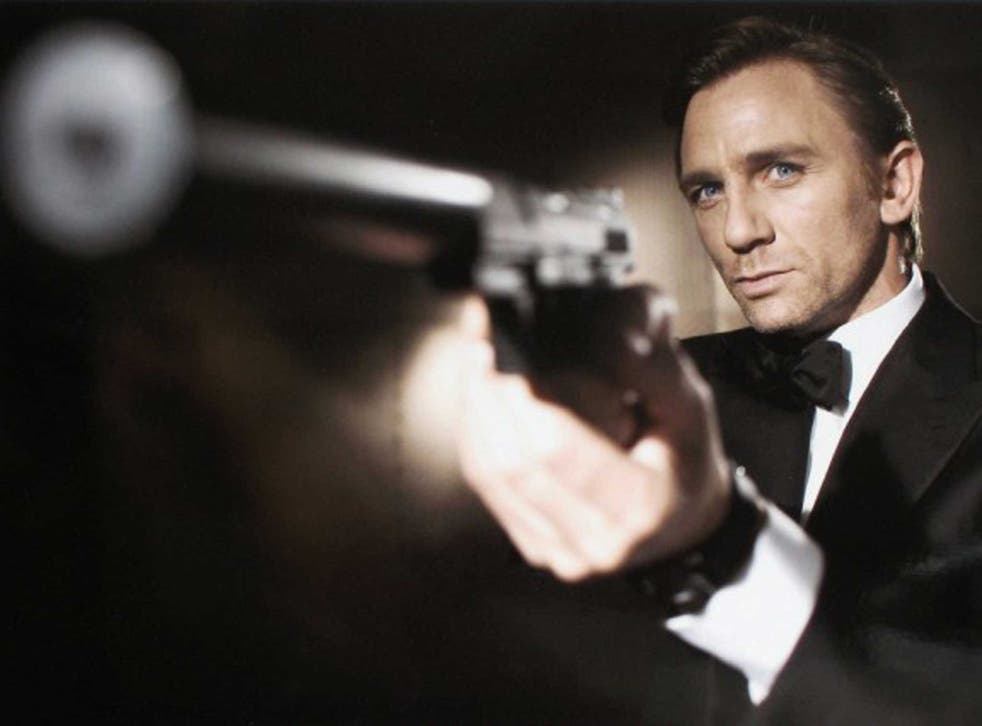 After admitting he had to spend a year lying through his teeth about the Bond theme tune, Sam Smith has confirmed he will be the soulful voice behind this year's 007 film Spectre.
The Londoner follows in the footsteps of Shirley Bassey, Tom Jones, Paul McCartney and Carly Simon, who have all sung classic Bond tunes.
In recent years, Bond producers have chosen more unconventional acts such as Jack White, Madonna and Garbage to sing the soundtrack, but Adele returned the theme to its traditional soulful sound for 2012's Skyfall.
The pressure is on for Sam Smith's theme to stand the test of time, such as these (ranked in chronological order):
1) "Goldfinger", Shirley Bassey - 1964
2) "Diamonds Are Forever", Shirley Bassey - 1971
3) "Live And Let Die", Paul McCartney & Wings - 1973
4) "Nobody Does It Better (The Spy Who Loved Me)", Carly Simon - 1977
5) "A View To A Kill", Duran Duran - 1985
6) "GoldenEye", Tina Turner - 1995
7) "The World Is Not Enough", Garbage - 1999
8) "Die Another Day", Madonna - 2002
9) "Another Way To Die (Quantum of Solace)", Jack White & Alicia Keys - 2008
10) "Skyfall", Adele - 2012
Join our new commenting forum
Join thought-provoking conversations, follow other Independent readers and see their replies