Avatar 2, 3, 4 and 5 could be an incredibly costly mistake for 20th Century Fox
The sequels presumably someone's been waiting for are coming at you in 2018, 2020, 2022 and 2023.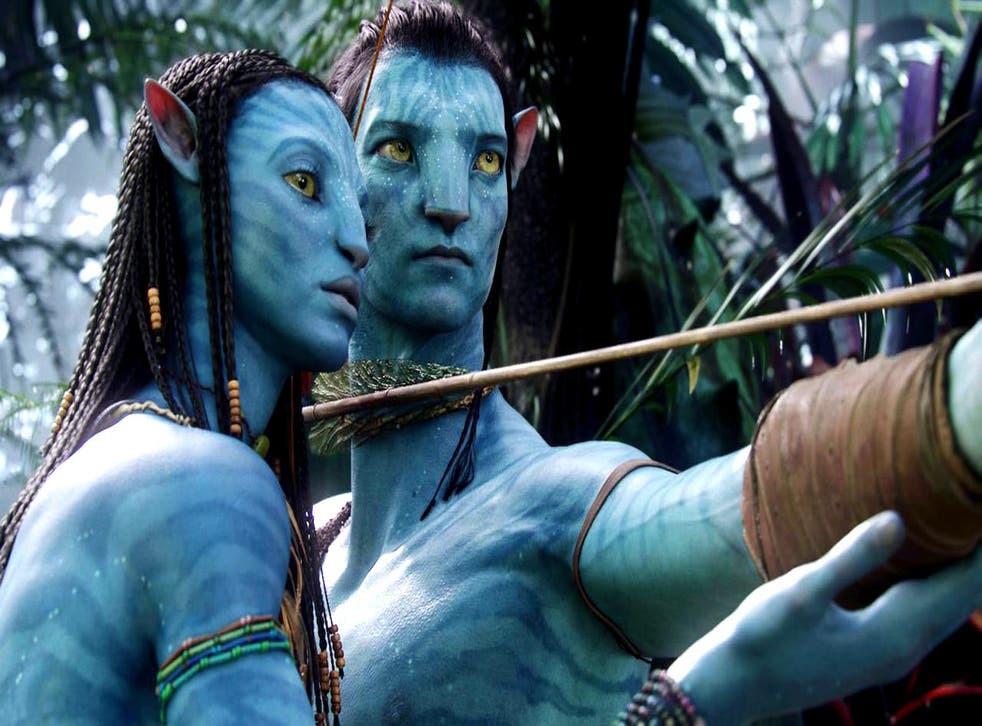 You can't argue with the logic of making an Avatar sequel (emphasis on the singular). The first film took a frankly unimaginable $2.79 billion at the box office worldwide, making it the highest-grossing film ever to this day. Even the triumphant return of Star Wars couldn't dethrone it.
Indeed, the 'Hmm, how will they follow-up the biggest film of all time?' factor alone will almost certainly be enough to make Avatar 2 break even, even though it will likely have a gargantuan budget north of $250 million.
But beyond that, can cinema-goer interest really sustain the four sequels James Cameron has planned?
The director admitted to having "overwritten" with regards to the quadrilogy this week, but insisted that the "studio's very happy with it".
"They have an opportunity to make more money," he said, "but it's also an opportunity to spend a lot more money, too, so there's a clench factor."
Well, 20th Century Fox better get exercising their gluteal muscles because an incredibly protracted failure could lie ahead of them, one that starts not so bad in 2018 (Avatar 2) but gets progressively worse in 2020 (Avatar 3), 2022 (Avatar 4) and 2023 (Avatar 5).
The vast majority of people who saw the original in the cinema, myself included, did so because of the excitement and novelty surrounding 3D in movies. That was seven years ago though and 3D is now commonplace, occasionally interesting and very often just a nuisance.
Without the marketing coup of purporting to be instigating a revolution in cinema, you're left with just the Avatar universe's convoluted and hackneyed narrative, distinctly average cast and lurid CGI. Nearly a decade later, can anyone even remember what the hell happened in the first film? Apart from that weird tail twining thing?
I've yet to speak to a single person who is excited about the prospect of a single Avatar sequel, much less four.
Access unlimited streaming of movies and TV shows with Amazon Prime Video Sign up now for a 30-day free trial
Sign up
To make matters worse, if Avatar 2 doesn't go down well, 20th Century Fox won't really be able to pull out of 3, 4 and 5 as Cameron intends to shoot them (I say 'shoot', they're mostly created on a computer) in one go.
Maybe I'm wrong. Maybe by 2023 we'll be sad saying goodbye to Pandora and lamenting the departure of an incredible saga, but if so, it's going to take one hell of a screenplay.
Join our new commenting forum
Join thought-provoking conversations, follow other Independent readers and see their replies