Bafta stars in sharp focus: photographer travels globe to find all previous winners
Photographer Andy Gotts has travelled for two years tracking down the stars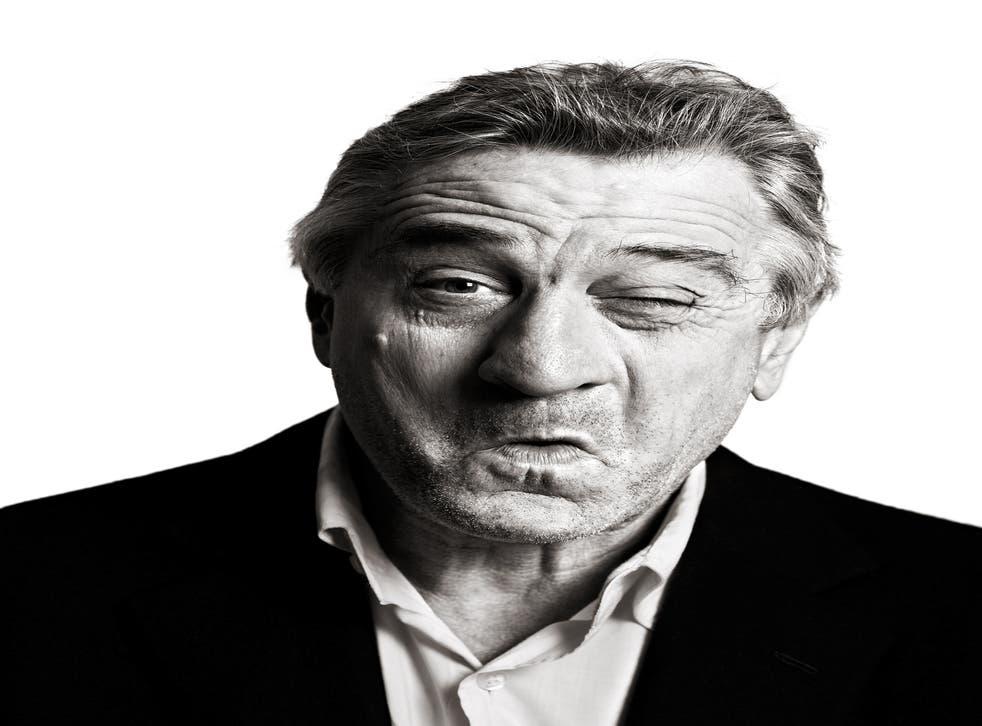 With this week's announcement of Bafta nominees for 2014, what could be more timely than a photographic show of over 100 living previous winners and nominees since 1954? The photographer Andy Gotts has travelled the world for two years tracking down the stars.
His photograph of Robert De Niro, who earned a nomination for Goodfellas in 1990, shows him squinting. "De Niro is very quiet," says Gotts. "I asked if he got hacked off with people doing impressions of him in Taxi Driver? He said, had I ever seen Al Pacino doing impressions of him? All of a sudden he did that impression."
The earliest living Bafta winner he snapped was Leslie Caron who won the Foreign Actress award in 1954 for Lili. Other subjects include Lauren Bacall in her apartment at the Dakota building in New York, who was Bafta nominated for Best Actress in The Shootist in 1976. "She sits on an ornate throne at home," says Gotts. " I had to courier my camera to her so my camera was there when I arrived. Due to John Lennon being shot on the steps of her building, cameras are banned."
He also photographed Al Pacino, John Hurt – even Olivia de Havilland, who is now 97. It wasn't always easy getting to the stars. But Brad Pitt rang George Clooney for him. Susan Sarandon helped him get access to Paul Newman.
'Behind the Mask' is at Somerset House, London WC2 (somersethouse.org.uk) from 20 Jan until 7 Feb
Join our new commenting forum
Join thought-provoking conversations, follow other Independent readers and see their replies