The top 21 film portrayals of sibling rivalry, from Little Women to The Godfather
From comedy to horror, these infamous spats can leave fictional siblings licking their wounds for a long time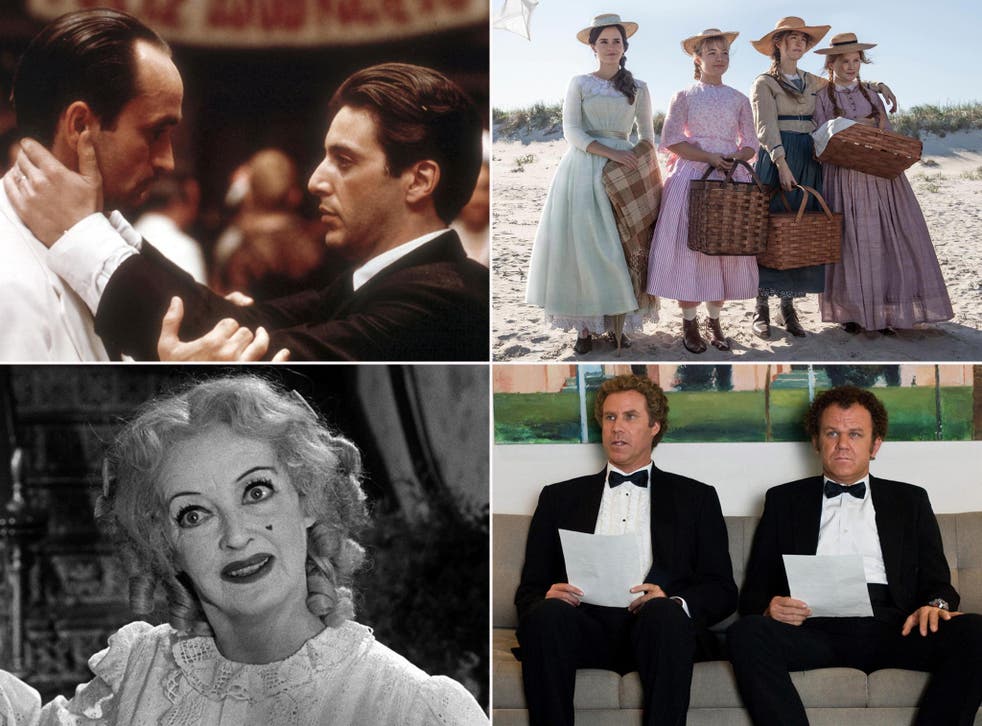 Sibling squabbles may not be fun in real life, but it's fascinating to watch them play out onscreen. The jealousy, competition and fighting between brothers and sisters can provide some of the fiercest and most psychologically complex tension in cinema.
Little Women is the latest film to capture siblings at war. Greta Gerwig's Oscar-nominated tribute to Louisa May Alcott's classic novel is a riveting drama about sisterhood, driven by the resentment between Jo and Amy, whose rivalry is egged on by their aunt March.
Elsewhere, you can witness simmering feuds between brothers Michael (Al Pacino), Sonny (James Caan) and Fredo (John Cazele) in The Godfather, and the childish antics of middle-aged men Brennan (Will Ferrell) and Dale (John C Reilly) in the comedy Step Brothers.
These infamous spats can leave fictional siblings licking their wounds for a long time. Sometimes it brings them closer in the end, but not always. Indeed, having a sibling with a grudge can be a real nightmare – as character Laurie discovers in the slasher film Halloween after learning she has a long-lost brother.
Although any sibling rivalry is stressful, watching these films might just make you feel happier about the way your own family behaves.
Click through our list of the top 21 sibling rivalries in film:
The top 21 sibling rivalries in film

Show all 21
Join our new commenting forum
Join thought-provoking conversations, follow other Independent readers and see their replies