From Birdman to The Theory of Everything: Best films to see in the cinema on New Year's Day
Nurse your hangover with some of the year's most acclaimed films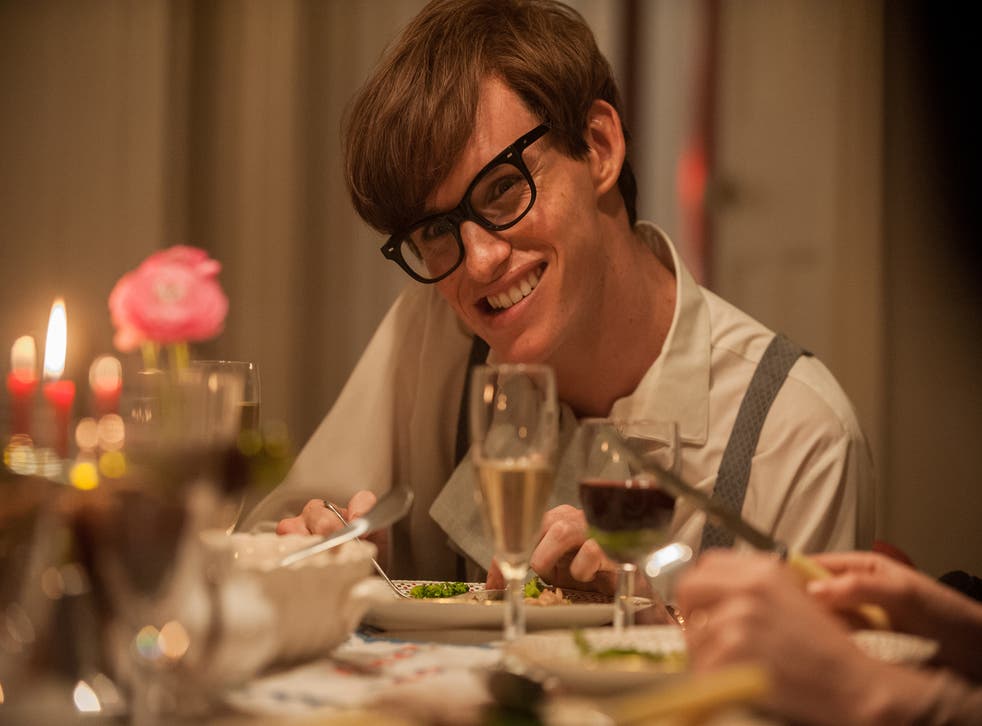 It's the most wonderful time of the year – when the best films are released.
If you fancy celebrating the first bank holiday of 2015 with a trip to the cinema, there are some Oscar-tipped treats in store.
Films to see on New Year's Day
Birdman - 15
Billed as the film of the year, Birdman leads the nominations for the Golden Globes and Screen Actors Guild Awards. The film stars former Batman actor Michael Keaton as a washed-up actor who used to play an iconic superhero as he tries to put on a Broadway show in a bid to reclaim his past glory.
The Theory of Everything - 12A
It's the year of the biopic, and none come better than this story of Stephen Hawking's relationship with his first wife Jane Wilde. Starring Eddie Redmayne and Felicity Jones, it's a moving, life-affirming portrayal of the eminent scientist's life from his student days at Cambridge to receiving his Companion of Honour from the Queen.
Woman in Black: The Angel of Death - 15
The sequel to the 2012 film The Woman in Black based on Susan Hill's story stars Jeremy Irvine rather than Daniel Radcliffe as the lead this time. Set during WWII, it follows a group of schoolchildren evacuated to an old estate, where they awaken the house's darkest inhabitant.
Big Eyes - 12A
Tim Burton's first film in two years stars Amy Adams as the painter Margaret Keane, who achieves phenomenal success in the Fifties but is then left to deal with the legal difficulties caused by her husband Walter (Christoph Waltz), who claimed credit for her works in the Sixties.
Unbroken - 15
Angelina Jolie's debut in the director's chair follows the real-life story of US Olympian Louis Zamperini, who was captured by the Japanese and sent to a prisoner of war camp in WWII. The film stars former Skins actor Jack O'Connell as the young Italian-American
Exodus: Gods And Kings - 12A
It has been widely criticised for its all-white cast, and panned by critics since its release. But if you're still tempted to see Ridley Scott's Biblical epic starring Christian Bale as Moses, Breaking Bad's Aaron Paul as Joshua and Joel Edgerton as Ramses, now is your chance.
Annie - PG
This schmaltzy remake of the classic musical sees Oscar-nominated Quvenzhané Wallis star as Annie, who lives with her mean foster Mum played by Cameron Diaz in Harlem. Her life changes when the shamelessly manipulative New York mayoral candidate Will Stacks (Jamie Foxx) decides to take her in.
Join our new commenting forum
Join thought-provoking conversations, follow other Independent readers and see their replies