Go the F**k to Sleep: Adult nursery rhyme gets the Hollywood treatment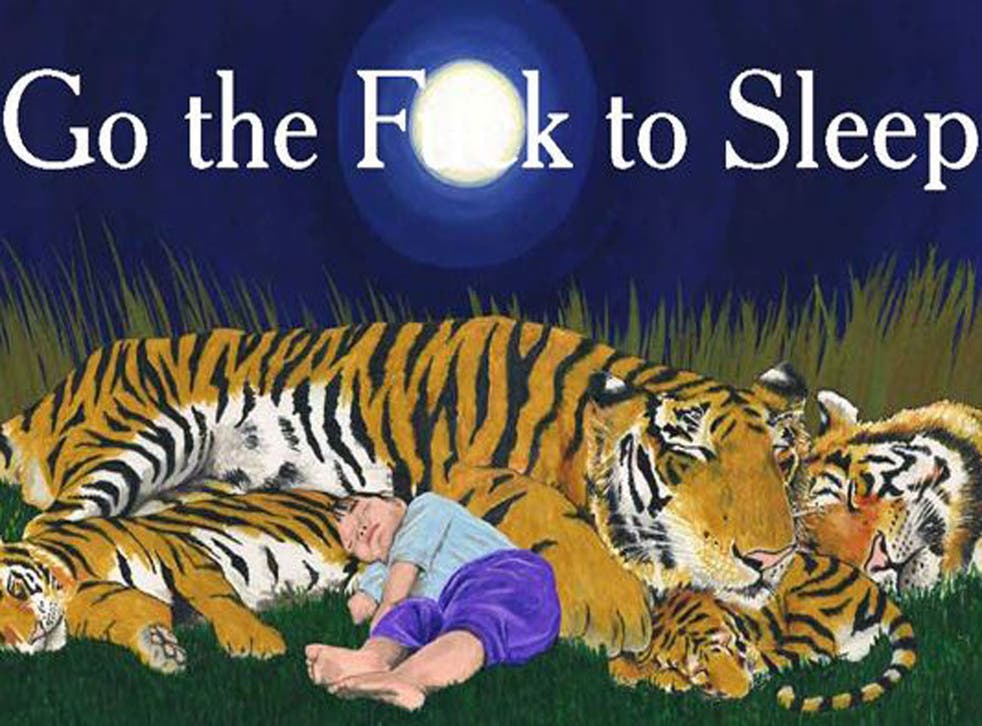 A 32-page children's book for adults doesn't exactly sound like ideal source material for a film but Fox 2000 seem to think it's on to a winner in adapting Go the F**k to Sleep for the big screen.
Since being published in 2011, the bedtime-story parody, written by Adam Mansbach and illustrated by Ricardo Cortés, has become something of a viral hit, even leading to the master of the F-word, Samuel L Jackson, recording an audio version of it.
The film director Werner Herzog then got in on the act and did one, too (sample verse: "The cats nestle close to their kittens/ The lambs have laid down with the sheep/ You're cosy and warm in your bed, my dear/ Please go the f**k to sleep").
Fox has hired the comedian Ken Marino, who co-wrote Role Models and Wanderlust, and his wife Erica Oyama Marino to adapt the ode to parents who can't get their children to doze off and it will be produced by Karen Rosenfelt who has overseen huge hits such as the Twilight films and The Devil Wears Prada.
Mansbach was inspired to write the book after posting the idea as a joke on Facebook (he had a young daughter, Vivien, who refused to acknowledge bedtime) and received an enormous response from his friends. The book proved hugely popular, even climbing to the No 1 spot on the Amazon bestseller list on the strength of pre-orders alone.
It transpired that some booksellers had forwarded PDF copies of the book to their friends by email, and in doing so unintentionally created a wildly successful marketing campaign.
It is unclear how the filmmakers plan to turn what is essentially a nursery rhyme with one punchline (telling a child to "go the f**k to sleep") into an entire feature- length film, but then again we do inhabit a cultural world in which Twitter feeds are developed into whole television series and Tumblr accounts become expensive coffee table books. Go the F*** to Sleep: The Movie? Why the f**k not?
Join our new commenting forum
Join thought-provoking conversations, follow other Independent readers and see their replies