The 5 best sequels to classic novels
Author Chet Williamson has written an authorised sequel to Robert Bloch's Psycho. Here, he looks at other sequels that honour the original works while bringing new life to them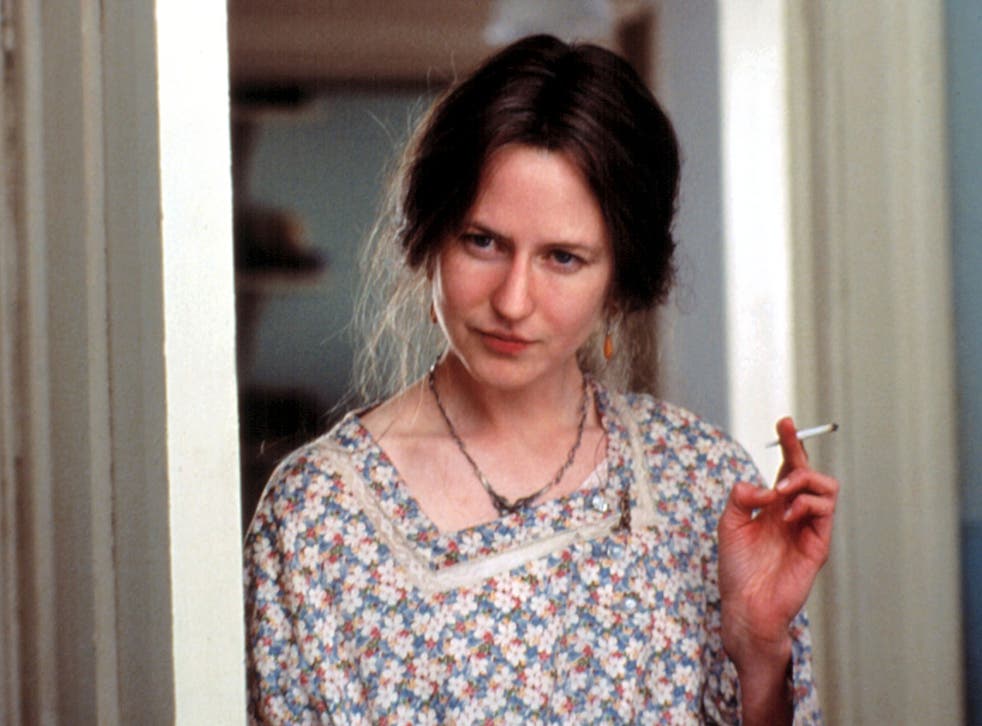 Having just written an authorised sequel to Psycho, Robert Bloch's original tale of Norman Bates, I was asked by The Independent to come up with what I considered the five best sequels to other classic novels. I'm not so sure about the "best", but these are certainly my favourites, ones that honour and respect the original works while bringing different perspectives and new life to them:
The Further Adventures of Huckleberry Finn by Greg Matthews (1988)
The author of the western epics, Power in the Blood and Heart of the Country, takes up Sam Clemens' pen and picks up the story as though channelling Mark Twain. A perfect sequel to a book that's as close as anyone's come to the Great American Novel.
Culture news in pictures

Show all 33
Pym by Mat Johnson (2010)
It seems that Edgar Allan Poe's Arthur Gordon Pym, a story of weird adventure in the Antarctic, is based on fact, and it's up to a professor of American literature to confirm it with a trip to the South Pole. Johnson deals with race, history, and literature trenchantly and often humorously, while retaining the cosmic mystery of Poe's original.
Grendel by John Gardner (1971)
Not so much a sequel as a retelling of the ancient epic, Beowulf, seen from the monster's point of view. Gardner was an extraordinary writer, and his depiction of Grendel is tender, haunting, empathetic, and terrible.
A Feast Unknown by Philip Jose Farmer (1969)
First published by an "erotica" house, this novel is the great-grandfather of literary mash-ups, and still far superior to most of them. Farmer creates his own versions of Tarzan (Lord Grandith) and pulp hero Doc Savage (Doc Caliban), makes them half-brothers (their father was Jack the Ripper), and sets them against each other in a violent and homoerotic grudge match. A masterpiece of absurdity.
The Hours by Michael Cunningham (1998)
From the ridiculous to the sublime. Cunningham's tripartite exploration of Virginia Woolf's Mrs Dalloway is too complex in plot and character to begin to discuss here, but this bold and experimental novel sets the bar for what can be accomplished by treading in the footsteps of an earlier work of literary brilliance.
Psycho: Sanitarium is published on 12th April by Canelo, price £3.99 in eBook
Join our new commenting forum
Join thought-provoking conversations, follow other Independent readers and see their replies