Nicholas Barber's the watch list: Artists and muses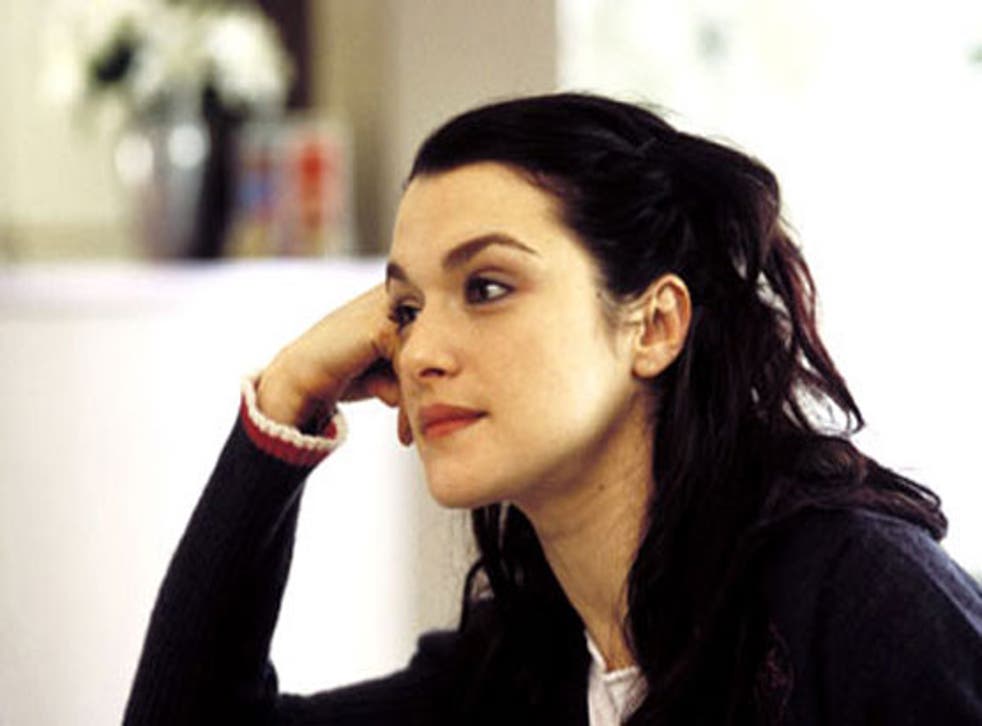 Fernando Trueba's new black-and-white drama, now out in cinemas, is The Artist and the Model, an affectionate study of a crotchety sculptor (Jean Rochefort) who hopes to complete one last work worthy of his reputation. Unfortunately, he's being distracted by the Second World War and the pesky demands of other human beings, but his creative block may be lifted by his refreshingly unlecherous friendship with the curvaceous refugee who poses for him. It's a sparkling gem of a film, but big-screen relationships between artists and their muses aren't always so heart-warming.
In Martin Scorsese's segment of New York Stories (1989), Nick Nolte is a shaggy painter who's so obsessed by the feet of his assistant, Rosanna Arquette, that he can't focus on an imminent exhibition.
Nolte and Arquette are bound by mutual exploitation, but that's positively healthy compared to the artist-model dynamic in The Shape of Things (2003), a typically misanthropic black comedy written and directed by Neil LaBute. Rachel Weisz, right, stars as a student who uses her boyfriend, Paul Rudd, as the raw material for her post-graduate project. The exact nature of that project isn't clear until the gut-punching end of the film.
For the last word on artists and their models, see House of Wax (1953). A relic of cinema's last 3D craze, House of Wax is notorious for its crowbarred-in stereoscopic sequences – nonetheless it's a deliciously grisly treat. Vincent Price and his assistant, Charles Bronson, are the wax-figure sculptors. And the fact that Bronson's character is called Igor is presumably meant to echo an earlier fictional relationship that resulted in a monster.
Join our new commenting forum
Join thought-provoking conversations, follow other Independent readers and see their replies