Nicholas Barber's the watch list: Back to school films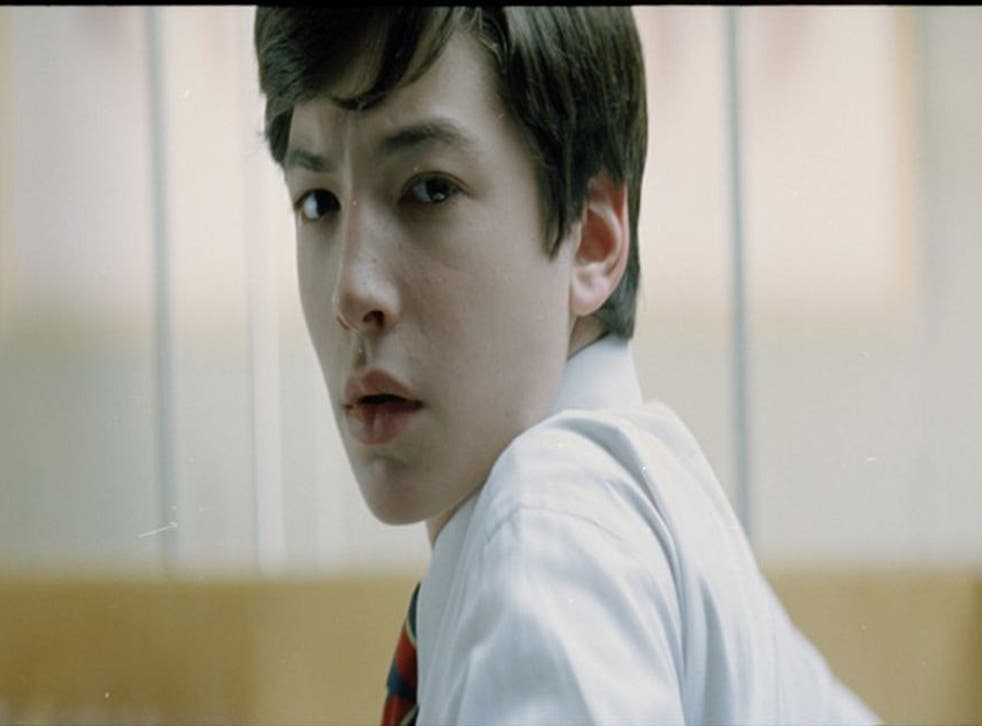 They do school films so much better in France, it seems. If the new term has you in the mood for some scholastic entertainment, you could watch Truffaut's The 400 Blows (1959) or last year's François Ozon comedy, In The House. But start with Etre et avoir (2002, below), a quietly enchanting documentary that revolves around Georges Lopez, the sole teacher in a rural village primary. Lopez's patience and modesty (and pedagogical beard) are so moving the the film could have been called "Au Revoir, M. Pomme Frites". Try not to think about Lopez suing the producers, unsuccessfully, for a chunk of the profits.
Next, join The Class, based on the experiences of François Begaudeau, who also plays a version of himself in the film. The winner of the Palme d'Or in 2008, Laurent Cantet's nuanced drama is set in an inner-city secondary school where the brightest pupils can be the toughest, and the most well-meaning teaching can be the most problematic.
Still, even sink schools can be a breeze compared with the supposedly elite academies at the other end of the financial scale. Lindsay Anderson's If .... (1968), another Palme d'Or winner, is the angriest and boldest of boarding school satires. Even now, it's shocking to see how the Whips treat the Scum, but the worst indignities actually happened to the screenwriter, David Sherwin, as a pupil at Tonbridge School.
Forty years on, conditions haven't improved, according to Afterschool (2009). Antonio Campos's blacker-than-black comedy details the corruption and cruelty in an Ivy League prep school. Look out for teenager Ezra Miller (above), already radiating the otherworldly intelligence which made him so scary two years later in We Need To Talk About Kevin.
Join our new commenting forum
Join thought-provoking conversations, follow other Independent readers and see their replies