Nicholas Barber's the watch list: Vampires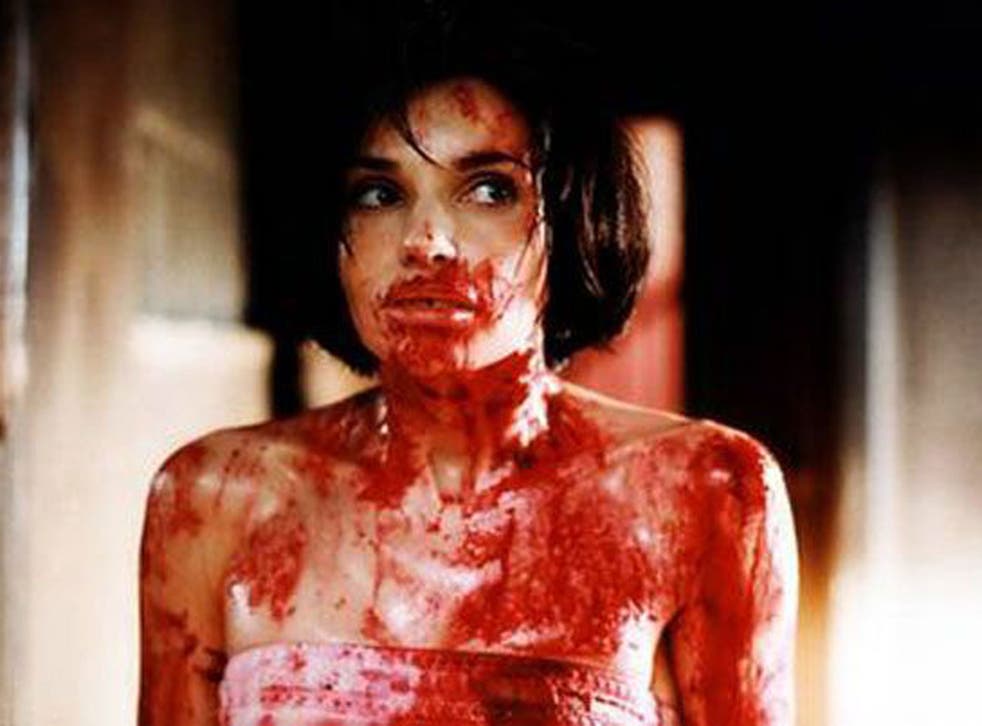 You know where you are with werewolves. Zombies have only two speeds: stumble and sprint. Vampires, though, are a more versatile monster. Neil Jordan's Byzantium, which comes out on DVD tomorrow, gives its vamps retractable thumbnail-daggers, and reams of romantic mythology, but it's positively mainstream compared to some of the, well, batty cult films which preceded it.
In the mid-1990s, there were not one but two black-and-white B-movies about undead hipsters in New York. Nadja (1994) riffs ironically on Dracula lore, and even casts Peter Fonda as Van Helsing. There's also a cameo appearance by its producer, David Lynch, which gives you some idea of its tone. A year later, Abel Ferrara released a more gloomily philosophical take on urban vampirism, The Addiction, which is worth catching for the sight of Christopher Walken as a reformed neck-biter.
As odd as that double-bill may be, it won't take you as far from your comfort zone as Claire Denis's Trouble Every Day (2001), an upsetting, sometimes nauseating and frequently baffling art film which features the typically restrained Beatrice Dalle and Vincent Gallo, on the prowl in Paris.
If you make it to the end credits of that, you might be thirsty for something more straightforwardly rewarding. Try George A Romero's Martin (1978), a wry study of a shy young homicidal maniac who claims to be an 84-year-old with a peculiar medical condition. Romero, the master of the zombie genre, has called Martin the favourite of his films. There's also Vampires (2010), a Belgian mock-doc about a suburban brood of bloodsuckers that includes a grumbling teenage daughter whose fangs grow back whenever she files them down. Sink your teeth in.
Join our new commenting forum
Join thought-provoking conversations, follow other Independent readers and see their replies