The Revenant: Why Emmanuel 'Chivo' Lubezki is the real star of Leonardo DiCaprio's Oscar-tipped movie
The cinematographer also known as Chivo is on track to win his third consecutive Oscar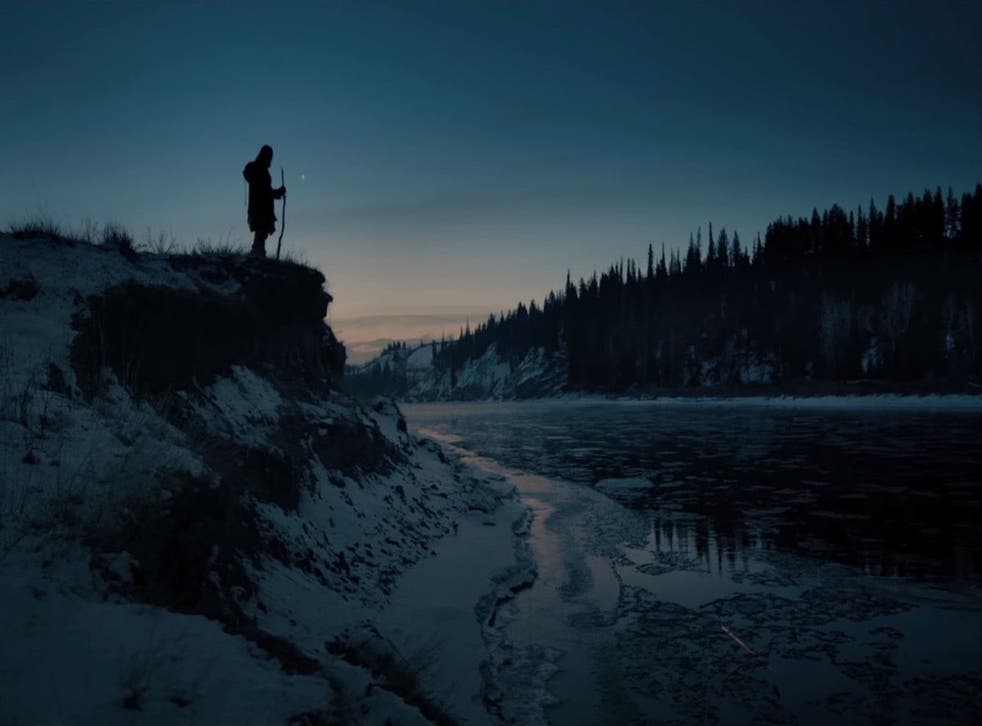 Leonardo DiCaprio may be poised to win his first Oscar for The Revenant but while his performance as a vengeful fur trapper is rightly acclaimed, it is in another's hands that the glory truly lies.
Mexican cinematographer Emmanuel Lubezki has been nominated for seven Academy Awards, winning last year for Birdman and in 2014 for Gravity. Known to some as Chivo, meaning 'goat', he will undoubtedly take home his third golden man come Oscars night.
Shooting with The Revenant director Alejandro G Inarritu was raw, intense and tough to the extreme. Both cast and crew endured long hours in the harsh, freezing conditions of the Canadian wilderness, with the difficulties heightened by Inarritu and Lubezki's insistence on shooting using only natural light in locations with minimal daylight hours.
It is in this conception and realisation that the genius lies.
Throughout this most visceral of movies, the audience is treated to glittering gems of camera shots, from diluted sunlight on snow-covered mountains to sunsets bursting with colour and fir trees dripping with icicles.
It's not just landscapes that Chivo masters either, working so skilfully to reflect every emotion on the characters' faces.
What film lovers are seeing is real and the effect is, to use Chivo's mission keyword, powerfully "immersive". "It's a little like watching everything through a window," he told Variety in December.
"Natural light is very complex because it's constantly changing, which can be a problem for continuity, but it's very beautiful and that constant transformation is a theme of the movie."
The Revenant arrives in UK cinemas on Friday 15 January.
(Photographers: Chivo used the Arri Alexa 65 digital camera with lenses from 12mm to 21mm for The Revenant shoot.)
Join our new commenting forum
Join thought-provoking conversations, follow other Independent readers and see their replies