Screen Talk: Alien star heads for the Exodus
Tinseltown Insider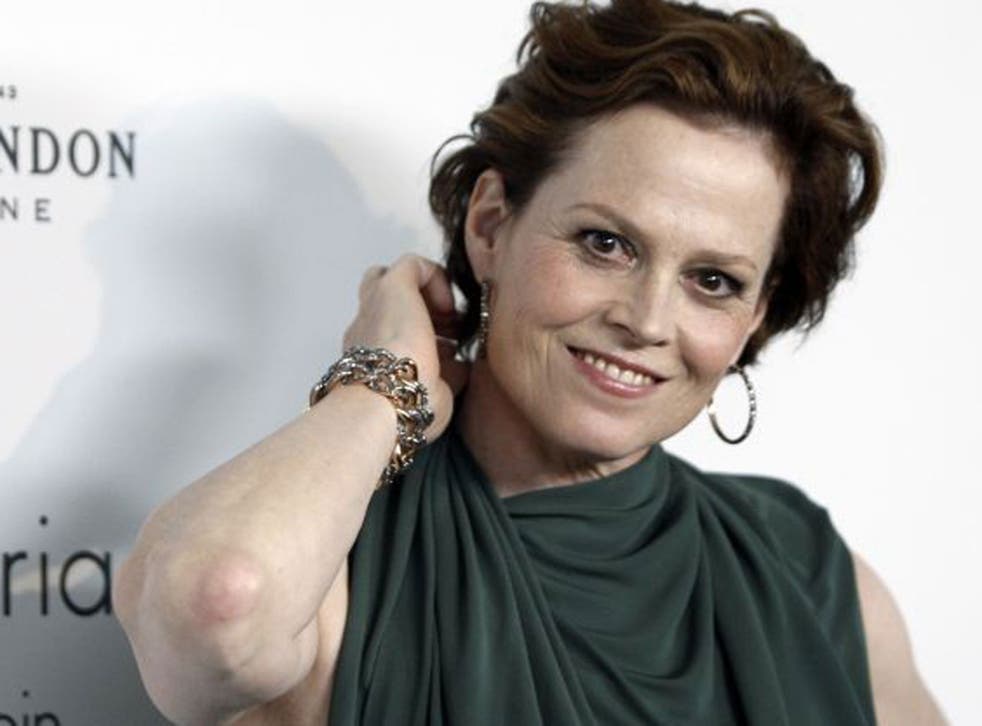 Ridley Scott has asked his Alien star Sigourney Weaver (pictured) to get biblical with him. The duo are set to team up for 20th Century Fox's Exodus. She has signed on to play Tuya, mother of Ramses (Joel Edgerton). Christian Bale will star as Moses in the epic, which begins shooting this month in Spain, Morocco and England.
Vin's new voice is out of this world
Vin Diesel is in line to take on the role of Groot, an extraterrestrial plant monster that will appear in Guardians of the Galaxy. The Riddick star negotiated on the voice-and-motion capture work after going to a meeting with Marvel Studios on an entirely separate matter. Chris Pratt and Zoe Saldana star in the James Gunn-directed film.
Jersey girl is still hanging on
Erica Piccininni, who starred in the original Broadway production of Jersey Boys, will reprise her role in the Warner Bros film version being directed by Clint Eastwood. Jersey Boys tells the story of Frankie Valli and the Four Seasons. Piccininni will play a reporter who meets Frankie (John Lloyd Young) and begins an affair with him.
Superbad Spader out for revenge
Marvel has revealed that James Spader will play the bad guy in Avengers: Age of Ultron. While Marvel boasted of Spader's experience with directors including Sidney Lumet, Steven Soderbergh and Steven Spielberg, Marvel's younger audience best know him for lighter roles on Boston Legal and The Office.
Damon rules out Robin role
Warner Bros and DC Entertainment will be pleased that Matt Damon and Michael Keaton both think it's OK that Ben Affleck has been cast to play Batman. While internet trolls may be unhappy, the stars are aligning their support. But Damon has ruled himself out of the role of Robin in the movie set to shoot in 2014.
Kate comes of age in summer story
Kate Walsh and Jim Gaffigan have joined the coming-of-age comedy feature Staten Island Summer produced by the Saturday Night Live veteran Lorne Michaels. The movie centres on two friends, Danny (Graham Phillips) and Frank (Zack Pearlman), who spend their summer after high school graduation as pool-side lifeguards.
Join our new commenting forum
Join thought-provoking conversations, follow other Independent readers and see their replies