Screen Talk: Jason Reitman looks at sexual mores
Tinseltown Insider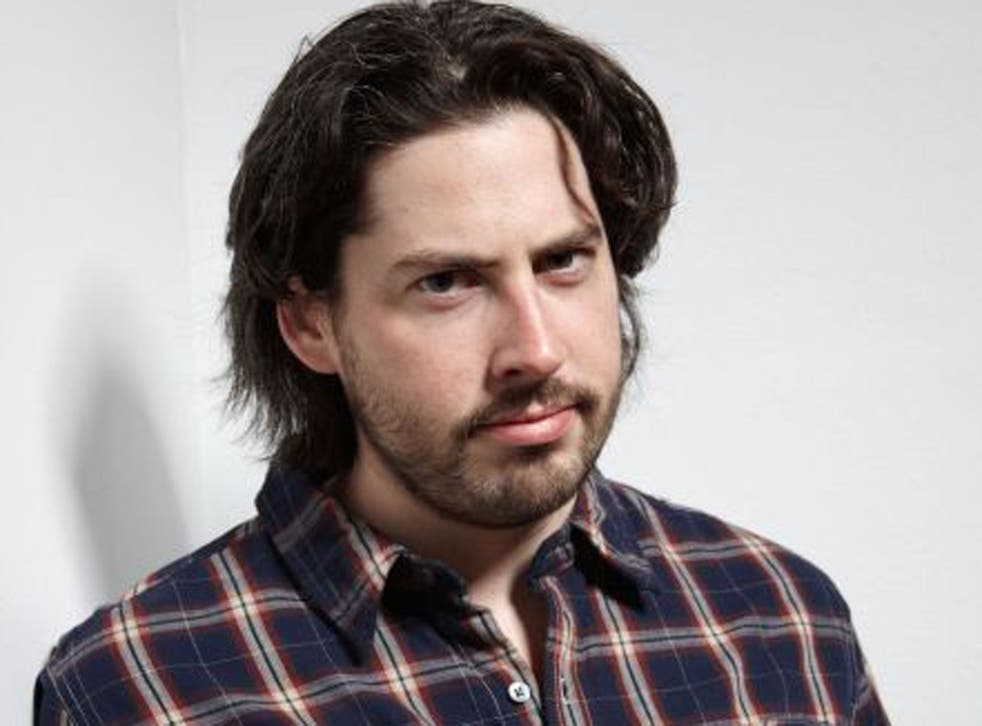 Jason Reitman (pictured) is putting together his next directing project. Based on a book by Chad Kultgen, Men, Women & Children, the story explores the sexual frustrations of high-school students and their parents in the internet age. Rosemarie DeWitt, Jennifer Garner and Adam Sandler are on the potential cast list. The plan is to shoot in November.
Poltergeist is back: beware
Kyle Catlett (above) has joined the MGM-backed cast for the reboot of classic horror Poltergeist, about a family whose home is terrorised by a supernatural force. Catlett will play the middle child in the Bowen family, with Sam Rockwell and Rosemarie DeWitt set to star as the parents. Gil Kenan directs from a script by David Lindsay-Abaire.
Rock looks good for Fall Guy role
A movie version of the 1980s TV series The Fall Guy, about a Hollywood stunt man/bounty hunter, is being developed for Dwayne Johnson. The Rock is in negotiations to star in a long-in-the-works big-screen remake that McG is currently in talks to direct. Zack Stentz and Ashley Edward Miller (X-Men: First Class) have written a script.
Holly signs up for Manglehorn
Holly Hunter will star opposite Al Pacino in David Gordon Green's Manglehorn. The drama is about an eccentric man coming to terms with a past crime that cost him the love of his life. Chris Messina and Harmony Korine have also joined the cast. Paul Logan has written the screenplay based on an original story by himself and Green.
Dark Places cast is ready to go
Drea de Matteo has signed up for the drama Dark Places. Charlize Theron stars alongside Nicholas Hoult, Chloe Grace Moretz and Christina Hendricks. Written and directed by Gilles Paquet-Brenner, the story by Gone Girl author Gillian Flynn, is about a woman who witnesses the massacre of her family as a child.
Arterton to star in affair thriller
Christopher Nolan and Michael Stokes have adapted Ruth Rendell's psychological thriller The Keys To The Street for the big screen. Gemma Arterton, Tim Roth and Max Irons are cast in the story of a woman who, after escaping from her violent husband, has a love affair with a man who is not who he seems to be. Czech director Julius Sevcik is at the helm.
Join our new commenting forum
Join thought-provoking conversations, follow other Independent readers and see their replies