Screen talk: Not such an easy ride for Driver
Tinseltown insider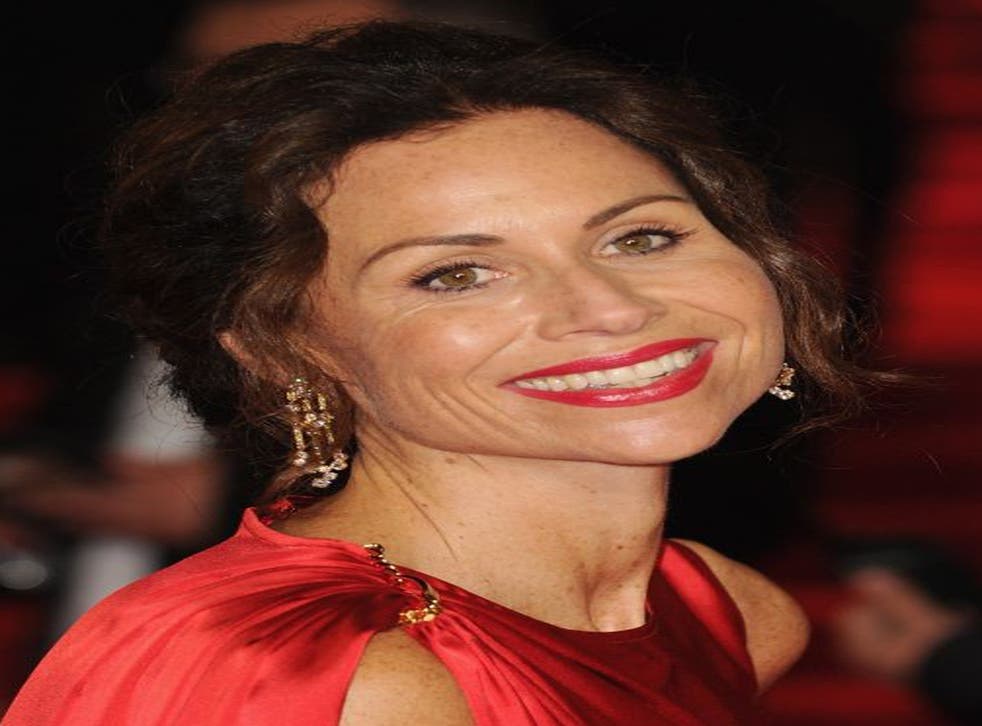 Minnie Driver, Paul Adelstein and Alfred Molina are turning out for Return to Zero, an indie drama written Sean Hanish, who also makes his directorial debut with the project. The drama follows a couple whose relationship crumbles when they discover their baby has died in the womb. Another pregnancy ensues.
Power pairing take it to the Max
Warner Bros and Village Roadshow Pictures Group is one of Hollywood's power pairings. So an extension to the relationship through 2017 backed by $1.125bn in debt equity to fund multiple projects is welcome news. The partners are currently in production on Mad Max: Fury Road with Charlize Theron.
Kasdan has stars in his eyes
Hollywood is abuzz with Lawrence Kasdan, who helmed The Empire Strikes Back, and Simon Kinberg (X-Men: Days of Future Past), closing deals to write instalments of the newly planned Star Wars trilogy. The pair will write either Episode VIII or Episode IX and also will produce the films.
Woodley's caught in the Webb
Chronicle star Dane DeHaan has secured the coveted role of Harry Osborn in Columbia's sequel to The Amazing Spider-Man. Director Marc Webb tweeted the casting in true modern Hollywood fashion. DeHaan joins Andrew Garfield, Emma Stone, Jamie Foxx and Shailene Woodley in the movie.
Golden chance makes her day
Francesca Eastwood, the daughter of Clint Eastwood and Frances Fisher, is Miss Golden Globe 2013. Eastwood junior will assist during the ceremony presented by the Hollywood Foreign Press Association. Eastwood already boasts parent-child turns in movies True Crime and The Stars Fell on Henrietta.
Argot author is hot in Hollywood
Writer Chris Terrio has signed what insiders describe as a "rich" two-picture blind-script pact with Warner Bros. It follows his attention-grabbing work Argo, which did two things Hollywood loves. It made $100m at the box office and it garnered critical acclaim. It is also currently attracting positive noises during awards season.
Join our new commenting forum
Join thought-provoking conversations, follow other Independent readers and see their replies