Screen Talk: A screaming success story
Tinseltown Insider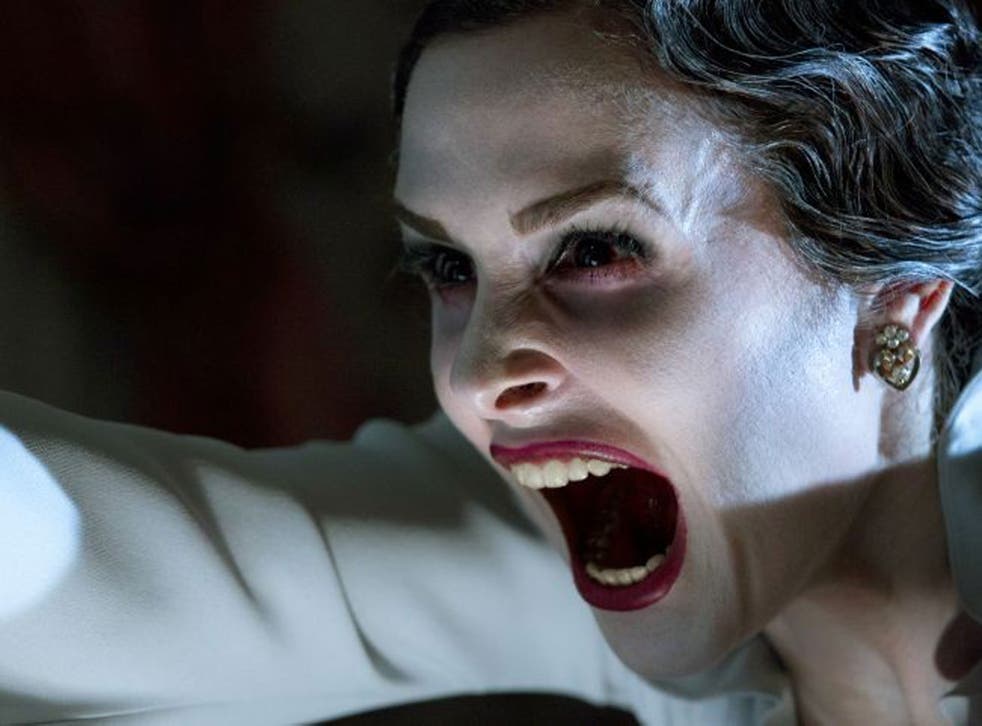 A third outing in the Insidious horror franchise is in development. The company backers Entertainment One wasted no time in putting it into development slate after the box-office success of the second. Insidious: Chapter 2 (pictured), starring Patrick Wilson and Rose Byrne, took over £2.8m in the UK alone.
Tron man moves to Lego land
Warner Bros' big-screen adaptation of the Lego toy line Ninjago has found its director. Charlie Bean, who directed Disney animated TAV show Tron: Uprising, has the job. Brothers Dan Hageman and Kevin Hageman, with their "story by" credit on The Lego Movie, are writing Ninjago.
Director mounts his own protest
Fans of Paul Greengrass and those waiting to see DreamWorks' long-gestating The Trial of the Chicago 7 will be disappointed. Greengrass has exited the project over a budget dispute. It details events that saw a group of activists charged in relation to protests during the 1968 Democratic National Convention in Chicago.
Cohen is happy with hard times
Screenwriter Etan Cohen, of Tropic Thunder fame, is to make his directorial debut with Get Hard, with Will Ferrell and Kevin Hart attached to star. Warner Bros is backing the script by Ian Roberts and Jay Martel about an investment banker wrongly sentenced to prison who asks his car-wash guy to prep him for jail.
Arnie won't be back for Avatar
20th Century Fox, the Avatar backer, has denied reports that Arnold Schwarzenegger and James Cameron will reunite for the film-maker's Avatar 2. Schwarzenegger, starred in Cameron's Terminator and True Lies is not being considered for any role. Script writers for Avatar sequels include Josh Friedman and Rick Jaff.
Eckhart finds a new haunt
Speaking of Insidious, that film's Blumhouse Productions is hoping to launch another horror series with Incarnate. Aaron Eckhart is to star in the micro-budget horror movie to be directed by Brad Peyton. It follows an exorcist who meets his match when a nine-year-old boy is possessed by a demon from his past.
Join our new commenting forum
Join thought-provoking conversations, follow other Independent readers and see their replies