Screen Talk: When a Caplan comes together
Tinseltown Insider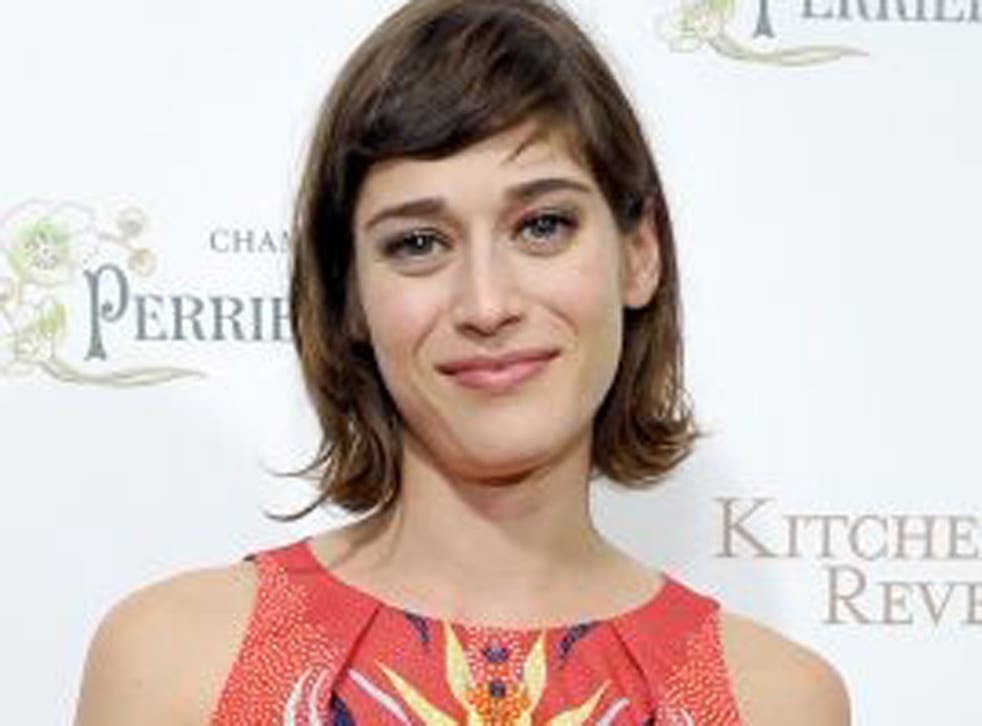 The Seth Rogen/James Franco comedy The Interview has recruited Lizzy Caplan (pictured) as its star. Caplan will play a cleavage-showing CIA agent in the comedy about a talk-show host and his producer, who get in over their heads when they become involved in a plot to assassinate the prime minister of North Korea.
Warcraft release date announced
Warcraft, based on Blizzard Entertainment's fantasy video game franchise, will hit US cinemas on 18 December 2015. It will be the first film to be released under Universal's partnership with Thomas Tull's Legendary Pictures, previously based at Warner Bros. Duncan Jones will direct the adaptation.
Dream-team is back for Spider
Alex Kurtzman, Roberto Orci and Jeff Pinkner, who shared screenwriting duties on Sony's The Amazing Spider-Man 2, are reuniting for the third installment, due The second outing is due in out in 2014. Andrew Garfield is expected to reprise his role of Peter Parker/Spider-Man, with Marc Webb directing.
Colm tees it up for Pele
Colm Meaney is among the more exotic names of Vincent D'Onofrio, Rodrigo Santoro, Diego Boneta, and Seu Jorge signed to star in Pele, a biopic of the Brazilian football legend. It chronicles Pele's rise from the slums of Sao Paulo to helping Brazil to World Cup victory in 1958, aged just 17.
Funny man sets up filming deal
Comedian Kevin James has set up a development deal for film and TV projects for him to star in and produce with Canadian mini-major Lionsgate. James began his movie career opposite Will Smith in 2005's Hitch, before following up with 2009's Paul Blart: Mall Cop, which he co-wrote and starred in.
Fox's fantastic Mr Kinberg
The Fox-backed comic-book adaptation of Fantastic Four has signed Simon Kinberg to write a version. He will also produce, joining Matthew Vaughn, his X-Men: First Class colleague. Josh Trank will direct the New York City "family" of Mr Fantastic, Invisible Girl, the Human Torch and the Thing.
Join our new commenting forum
Join thought-provoking conversations, follow other Independent readers and see their replies