Screentalk: Ricci teaches them a lesson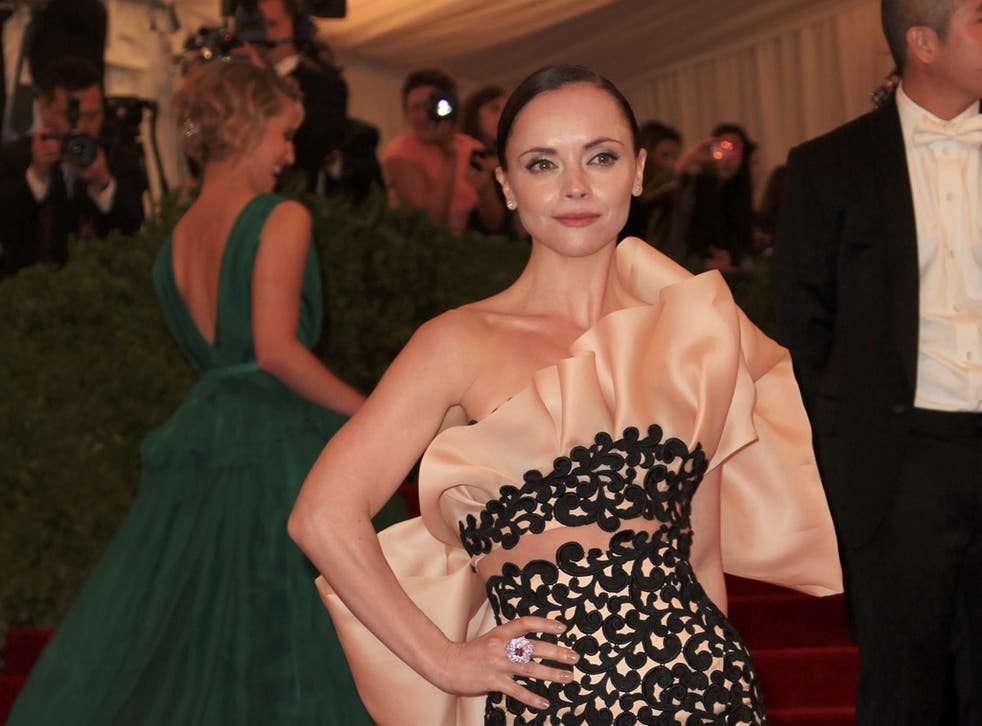 Christina Ricci has landed a role in an indigenous urban drama set in Sydney's Aboriginal enclave.
Around the Block details the story of a boy who is torn between his dream of acting and following in the footsteps of his criminally minded brother. Ricci plays an idealistic American drama teacher.
A banking tale with lots of bite
The makers of Martin Scorsese's financial thriller The Wolf of Wall Street are hoping Oscar winner Jean Dujardin joins the adaptation of Jordan Belfort's novel of the same name alongside Leonardo DiCaprio, Jonah Hill and Kyle Chandler. Dujardin is lined up to play a money-laundering Swiss banker.
Cutting-edge role for Sheen
Robert Rodriguez is looking to shoot some tiger blood. The director is in negotiations with Charlie "tiger blood" Sheen to play the US president in Machete Kills, the sequel to Machete. Rodriguez used Twitter to tell Hollywood his plans. The sequel stars Danny Trejo alongside Jessica Alba and Mel Gibson.
Major talent's mirthful move
Hollywood is abuzz with the move by Ayala Cohen, who oversaw the talent department of Saturday Night Live to join überagency ICM Partners. Cohen, who spent 19 years on SNL, will join the agency's talent department in NYC. The hope is Cohen's arrival will bolster ICM's East Coast comedy presence.
Schilling stays in the frame
Taylor Schilling is set to star opposite Aidan Quinn in the forthcoming drama Stay. Wiebke von Carolsfeld, who directed Marion Bridge, will direct. The story centres on a woman who gets pregnant and after realising the father (Quinn) has no interest in keeping the baby, goes home to her father to work out what her next move might be.
Comic couple's animal magic
Billy Crystal (aged 64) and John Goodman (aged 60) return to voice return to lend their vocal talents to Monsters University, a prequel to 2001's Monsters, Inc movie. But as the actors get older the characters get younger with their original monster roles going through their college years. The movie will be released next year.
Join our new commenting forum
Join thought-provoking conversations, follow other Independent readers and see their replies