Star Wars: 8 actors who turned down roles in 'a galaxy far, far away' from Leonardo DiCaprio to Al Pacino
The Force simply was not with this lot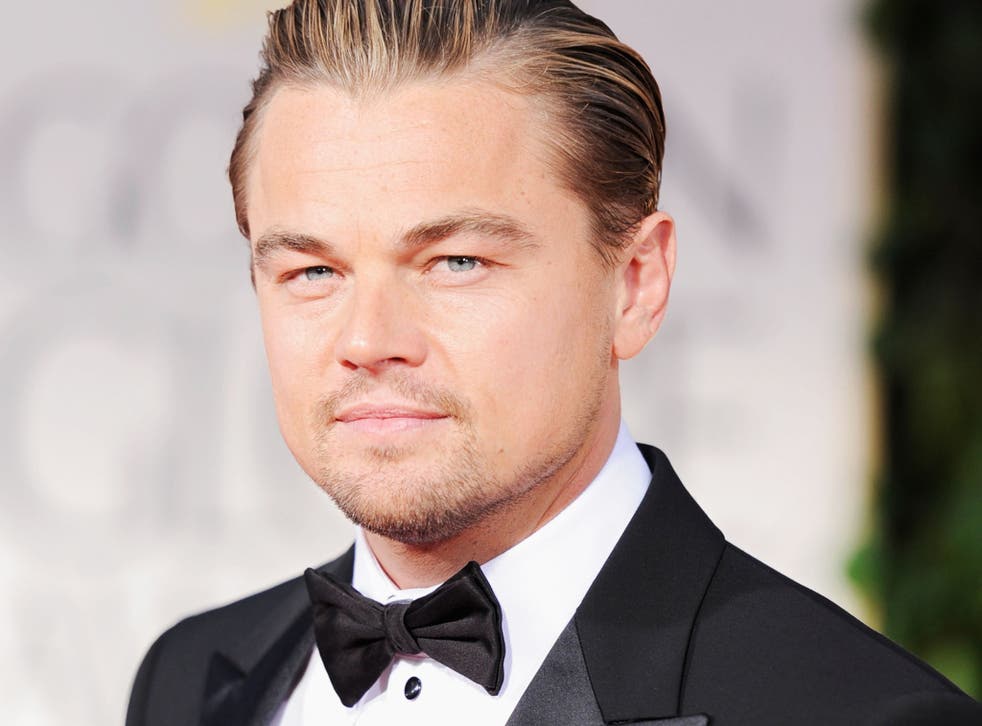 Leonardo DiCaprio turned down the role of Anakin Skywalker in the Star Wars prequels because he "didn't feel ready to take the dive", but he is not the only actor to repel the Force.
Hayden Christensen eventually took the lead role, only to retire from Hollywood soon afterwards to live on a farm after feeling like a fraud "riding a wave".
Then there was Sesame Street creator Jim Henson who rejected George Lucas's offer to play Yoda and Benicio Del Toro, who left his part as Darth Maul after the majority of his lines were unexpectedly cut.
Here are the others who either said no to joining a "galaxy far, far away" or simply fell out of love with all things lightsaber:
Burt Reynolds
Reynolds made a few dubious decisions in his career, notably passing up lead roles in the likes of Die Hard, James Bond, Rocky and Rosemary's Baby. Among these, and for no obvious reason, was the part of Hans Solo in the original trilogy. Ouch.
Al Pacino
Robert De Niro, Sly Stallone and Kurt Russell also turned down playing Hans Solo but Pacino's reasoning is the most distressing. "It was mine for the taking but I didn't understand the script," he revealed. Harrison Ford later took the role.
Hugh Quarshie
The Holby City actor played Captain Panaka in the first Star Wars prequel but dropped out of Episode |I after clashing with producers when they wouldn't allow him access to the full script. Panaka was written out and Jay Laga'aia stepped in to replace him as new character Security Captain Typho.
Benicio Del Toro
Del Toro was all set to play Darth Maul, face paint, horns and all, in the first Star Wars prequel but jumped ship after Lucas cut most of his lines. The actor was left feeling that there simply wasn't enough material to make anything of his character, and quit. Ray Park replaced him and had just three lines.
Gary Oldman
Oldman agreed to voice General Grievous but pulled out over ethical concerns after discovering that actors working outside of the Screen Actors Guild were being employed. Matthew Wood ended up taking the role.
Star Wars: The Force Awakens world premiere

Show all 35
Jim Henson
Mr Muppet himself was wanted to play Yoda but ended up saying no to Lucas for unknown reasons. To make amends, he recommended Frank Oz, who was eventually cast in the role.
Christopher Lee
Lucas wanted Lee for the part of Death Star captain Grand Moff Tarkin in first movie A New Hope but by that point, he had a strong reputation and turned down the offer. He recommended friend Peter Cushing who was cast, and eventually joined the franchise himself for Attack of the Clones.
Toshire Mifune
The Akira Kurosawa star rejected the roles of Obi Wan Kenobi and Darth Vader because he was worried about how the film would look, thinking it may "cheapen the image of the samurai". Special effects were far from advanced in the seventies, so this seems fair enough.
Join our new commenting forum
Join thought-provoking conversations, follow other Independent readers and see their replies