The Independent's journalism is supported by our readers. When you purchase through links on our site, we may earn commission.
Steven Soderbergh interview: Logan Lucky director on studios, pseudonyms and making a film impossible to hate - Kernels podcast
A fortnightly deep dive into film and television
Tuesday 12 September 2017 12:49
comments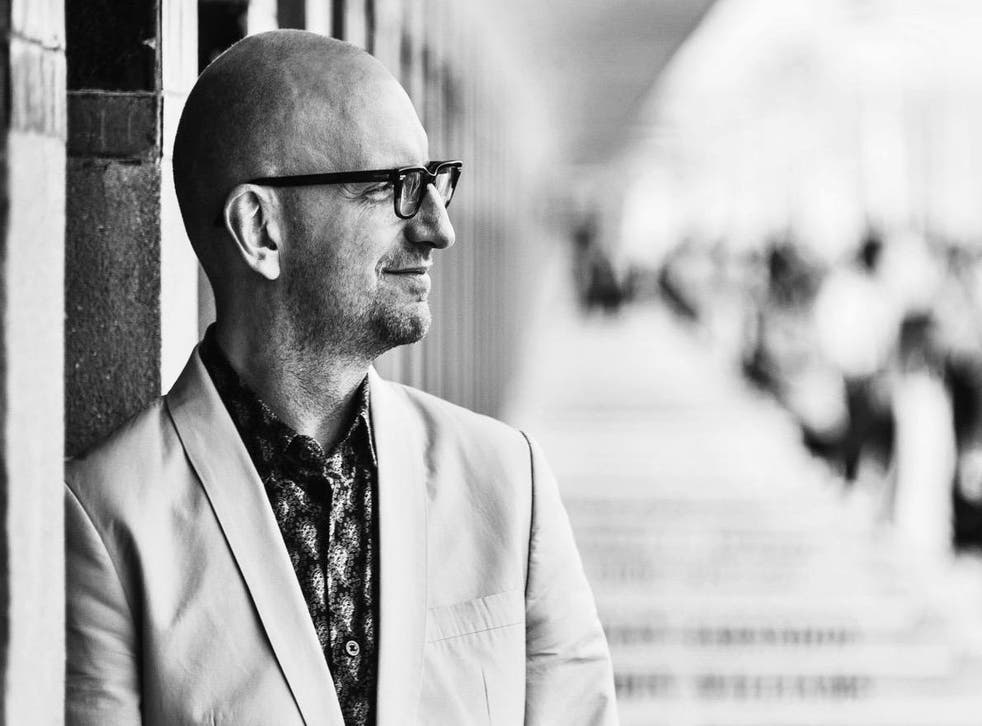 How do films make you feel? The Independent gets personal about cinema and TV with actors, directors, cinematographers and other people from the continually evolving world of "content" in a new fortnightly podcast hosted by Culture Editor Christopher Hooton.
Incredibly versatile and efficient director (just ask Adam Driver) Steven Soderbergh stops in to Kernels this week to talk to host Christopher Hooton about coming out of retirement, fucking with the studio system and the value of pseudonyms, before getting grilled on what he's been watching in 2017 and the content listed on his exhaustive 'Seen, Read 2016' blog.
Listen to it below, subscribe on iTunes and podcasts apps here and follow the podcast @kernels and host @ChristophHooton on Twitter. You can find early episodes with Matthew McConaughey, Sir Patrick Stewart and more here.
Join our new commenting forum
Join thought-provoking conversations, follow other Independent readers and see their replies