Superman dies: Why he should have stayed dead in Batman v Superman: Dawn of Justice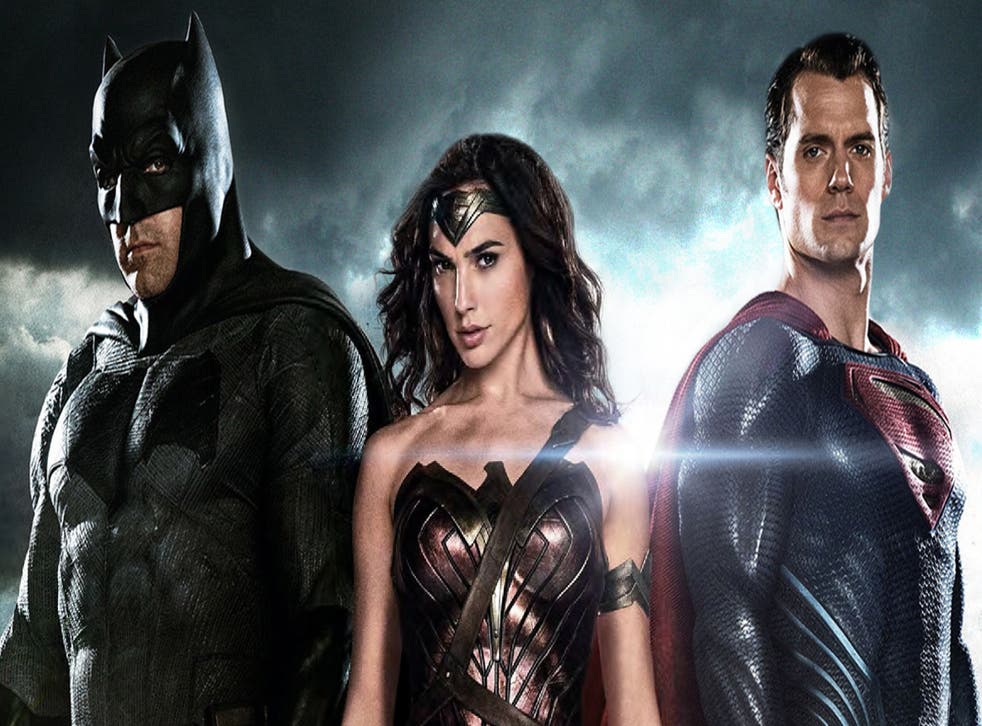 Batman v Superman, a rightly panned film which felt like an adaptation of a trading card game in the way that superheroes were just parachuted in with no proper character depth or development and made to perform their special moves before departing, ended [spoilers ahead, but the movie's been out for two weeks now] with Superman getting nuked in space (survived) and stabbed by Doomsday (killed).
Ridiculousness of this death aside, it was about the only intriguing moment in a very scattered and tonally uneven film.
Superman's supposed infallibility was the main reason people felt the idea of pitting the Kryptonian accused the very much mortal Batman against one another was a little absurd going into the movie, so to see the latter emerge unscathed while the former was put in a coffin came as quite a shock (at least for the casual fan not well versed in comic book history).
'Damn' I thought, rousing from a CGI action-induced coma, Zack Snyder's had the balls to kill off the unkillable.
Sadly though, albeit not unexpectedly, Superman's death was a fake-out, with the soil hovering over his coffin at the film's close unequivocally signalling his return (presumably he was just taking a nap in there) in the approx. 7,000 team-up sequels DC has planned.
I was rooting for him to stay dead for several reasons, and I doubt I'm alone [N.B. - discussing where the franchise could go here, not its faithfulness to comic book stories].
Firstly, there is the simple fact that watching Henry Cavill is like watching paint dry and then remaining in front of the wall for several decades until the paint starts to crumble away. I enjoyed that fact that he was shamelessly objectified on screen, as women so often are in these sorts of movies - appearing shirtless at every available opportunity - but gender trope redressing aside, Superman has never been so boring.
Secondly, Superman's death would have given the franchise its first dose of genuine peril. Going into a movie being 100% certain that the protagonist is going to live leaves the film very much going through the motions, essentially the enjoyment is simply some balletic action scenes leading up to the hero's inevitable triumph. Killing Kal-El would have brought a very welcome 'Well shit, good doesn't always triumph over evil' sentiment.
Then there's the effect it would have had on subsequent films. How much more interesting would Justice League be if it saw lesser-powered superheroes struggling to band together without their main weapon, wracked with self-doubt knowing that even the God-like Superman could perish fighting the good fight?
Access unlimited streaming of movies and TV shows with Amazon Prime Video Sign up now for a 30-day free trial
Sign up
Killing Superman wouldn't have been irreversible in the grand scheme of things either. They only would have been killing this Superman, leaving plenty of room for him to exist in other interpretations, reboots and prequels.
It would have added an interesting element to the barrage of DC films stretched out ahead of us, but instead the Messiah narrative is set to continue, with the next movie inevitably revolving around his triumphant return from the dead - bursting out of the soil to cheering from hysterical townspeople.
Join our new commenting forum
Join thought-provoking conversations, follow other Independent readers and see their replies