What's it like to work as a special effects compositor?
Working on big films is exciting, even if you are sitting in a studio in Soho all day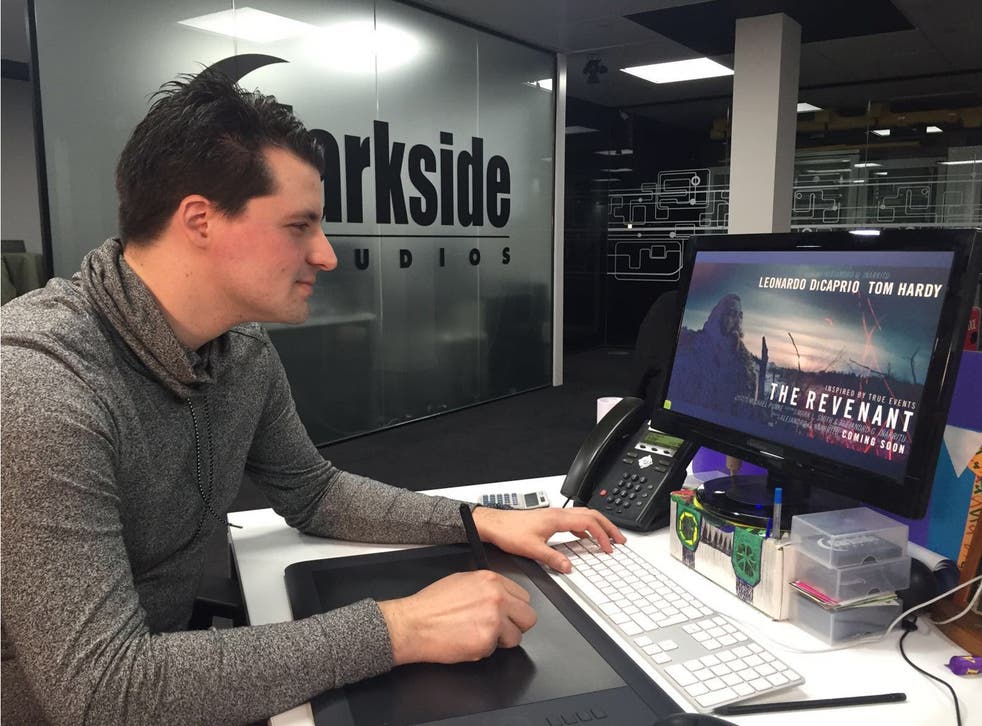 Ricardo Musch has worked as a digital compositor for a number of Hollywood films, including Oscar winner The Revenant.
He is responsible for making computer-generated images look natural in the scenes in which they appear. To do this, he has to destroy parts of the CGI image so it looks as if the object or character has actually been filmed.
In some cases he will make cities such as Montreal and LA look like New York by adding buildings to the background. He will also change the lighting, colour or weather to ensure the scene looks realistic.

The attention to detail can be painstaking. Musch typically works on 120 different versions of a single scene, making tiny alterations to each one such as adding leaves to the surface of water. When working on Hercules, he had to re-graft individual hairs onto actors' heads.
"In public, there is a general view that CGI is bad. But if done really well - like the bear mauling Leonardo DiCaprio in The Revenant - nobody notices it," he says.

Musch didn't work on the famous bear scene, but he did add in arrows and some blood, as well as working on the long opening sequence to ensure the lighting was consistent.
"It felt like a dream come true, but also there's an understanding that this is just done in an office in Soho. When you're young, you think it will be so glamorous. That is probably the weirdest feeling," he says.

The 26-year-old first became interested in special effects after watching Star Wars: Episode IV as a boy. He experimented as a teenager by making films on different computer software, before deciding to train at visual effects academy Escape Studios in London.
Despite spending hours every day working on the same scene, the job hasn't sucked the joy out of going to watch a film.
"The best part is being in the cinema and seeing the reaction of people to your scene. I'm always one of the weird ones who stay until the end to see my credit," he says.
Join our new commenting forum
Join thought-provoking conversations, follow other Independent readers and see their replies