Leslie Jones, Chris Rock and Whoopi Goldberg star in 'Oscars so white' parody
Never ignore phone calls from Leslie Jones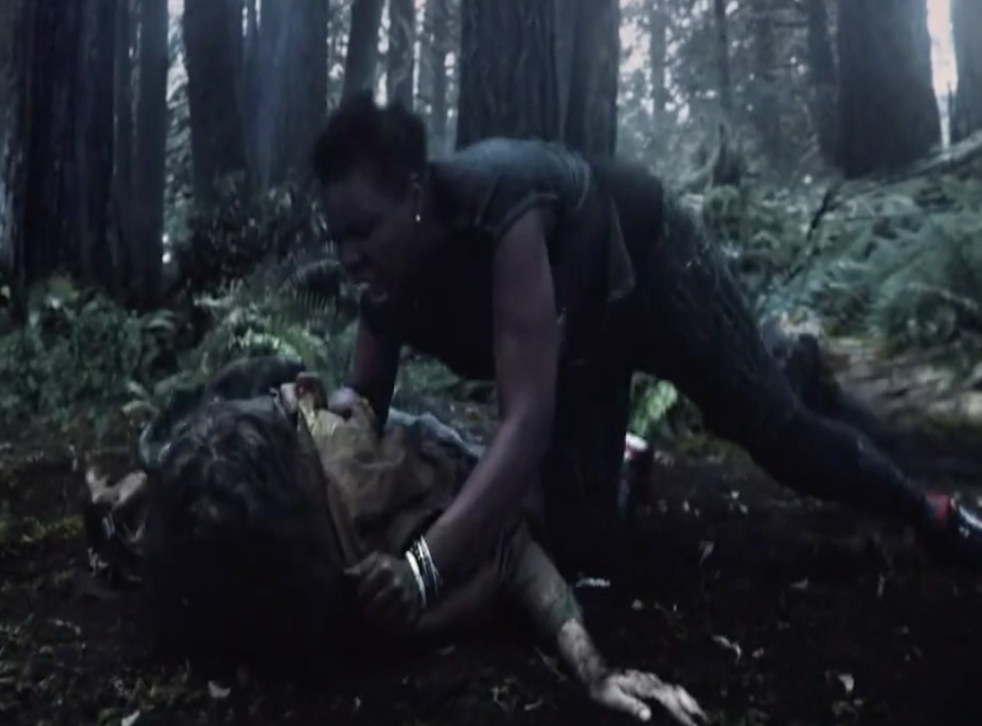 Since no actors and actresses of color were nominated in this year's Oscar's ceremony, host Chris Rock and the Academy had to do something to appease it's audience.
Appearing in the films that were actually nominated, Whoopi Goldberg, Leslie Jones and Tracy Morgan were edited into the most popular scenes.
"There are no black actresses in this movie," Jones yelled as she tossed Leonardo DiCaprio around like a rag doll in The Revenant.
Later, Tracy Morgan appears in The Danish Girl: "Look at me, I'm a black thespian starring in his first dramatic role."
Finishing off the segment, Jeff Daniels and Kristen Wiig debated whether or not it was worth spending "2500 white dollars" to save Chris Rock from Mars in The Martian.
#OscarsSoWhite has been trending for several years in the awards season because the mostly white male Academy simply refuses to recognise actors and actresses of colour.
Watch the entire segment above.