The 11 most surreal tasks of a Hollywood personal assistant
From butter warming to napkin colour matching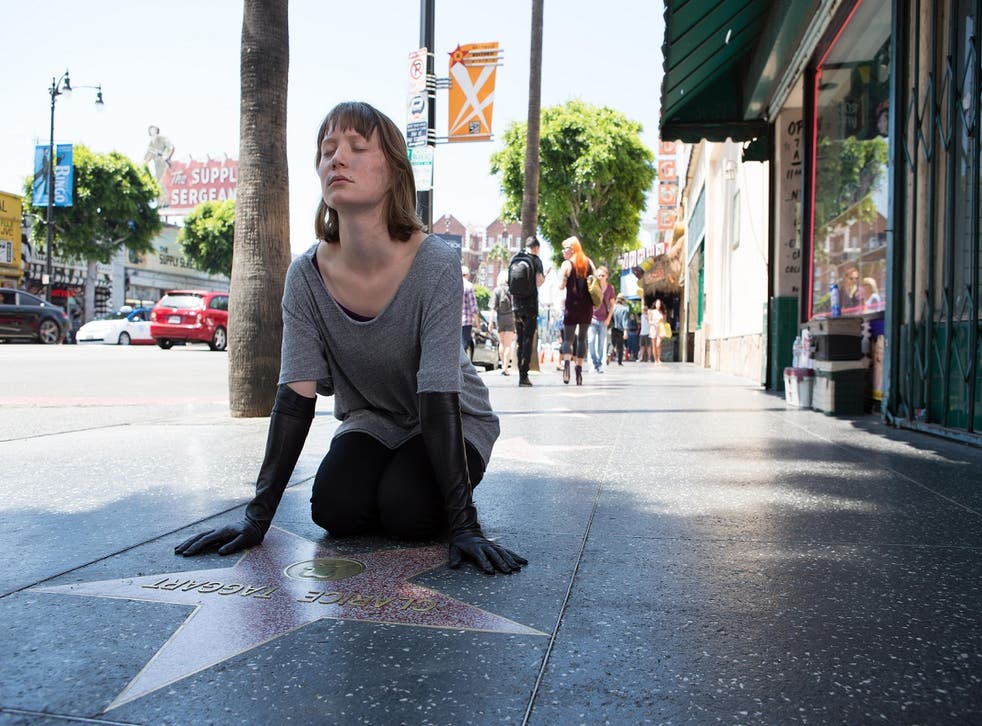 From ages 22 to 27, Lydia Whitlock worked as a Hollywood assistant, performing administrative and, unfortunately, personal tasks for executives in various parts of the entertainment industry.
None of her bosses were famous (though she says more than one wished they were), but she still got her fair share of outrageous and surreal requests while on the job, which she eventually turned into a book titled 'To My Future Assistant'.
Here she shares with us a few of the weirdest errands she was asked to do:
1. I was once screamed at by a boss for providing a too-warm packet of butter to go along with his lunch. I was then told that I should, in the future, feel each packet of butter before putting it on my boss's plate to check for temperature. And I did so.
2. One of my bosses asked me over the phone, quite sincerely, "Where am I?" while driving a rental car in a city I had never been to. I had to figure out his location by having him read off the street signs he was passing and frantically typing the names into Google Maps until I figured out in which direction he was traveling, and on which street.
3. I spent a day looking up all the party supply stores in the city and then sending an intern around to each of them in an attempt to find just the right shade of paper napkins, which my boss couldn't quite describe, but knew immediately that the napkins I had found were "wrong".
4. I was forced to miss the second half of my family's Thanksgiving dinner in order to take notes on a conference call that was happening at that time, even though the call was also being recorded.
5. I was told by one of my bosses not to cross my arms anymore, because it made me "look angry".
6. I spent one Christmas Eve on the phone will a cell phone company, as my boss was on vacation in an exotic location, couldn't get her cell phone to work, and was sending me furious emails in all-caps as a result. After an hour on the phone with a very obliging IT guy, he figured out that the cell towers in her area simply didn't work, and that there was nothing we could do about it.
7. I had to get a boss's physical shares of stock in the company reissued because he threw them away by accident.
8. I was once forced to work from 9AM to 6PM without being allowed to leave my desk for any bathroom or lunch breaks because my boss was expecting an important call. Which never came.
9. I had bronchitis for a week and was still strongly encouraged to come into work, the only concession for my illness being that I was allowed to go home after lunch, so that I could lie in bed while replying to emails and texts from my boss.
10. One of my bosses used to indicate that I should follow him somewhere in the office by making clicking noises at me with his tongue, as if I were a dog.
11. One of my bosses yelled at me for getting a speeding ticket, because my "bad mood" was apparently ruining his day.
Maps to the Stars is available on Blu-Ray and DVD on 2 February courtesy of Entertainment One
Join our new commenting forum
Join thought-provoking conversations, follow other Independent readers and see their replies