20 beautiful stills from the Coen brothers' Hail, Caesar! trailer
The set design is incredible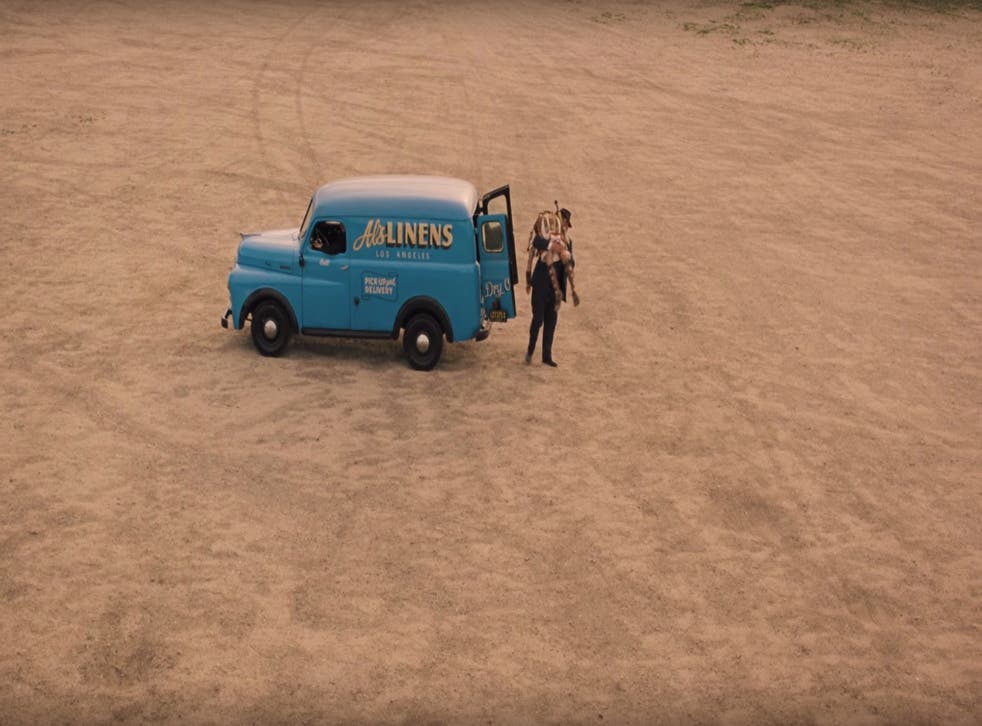 Joel and Ethan Coen are so versatile when it comes to visual - from the dusty vistas of O Brother Where Art Thou and True Grit to the restraint and blankness of Burn After Reading and No Country For Old Men - and their latest film, Hail, Caesar!, sees them take on the gaudy pageantry of old Hollywood.
With a ridiculously enviable cast (George Clooney, Scarlett Johansson, Josh Brolin, Ralph Fiennes, Tilda Swinton, Channing Tatum, Jonah Hill, Frances McDormand…), it's one of the most exciting prospects of 2016, telling the story of a Hollywood fixer in the 1950s trying to keep the studio's stars in line.
As seen in the choice grabs we took from its first trailer below, Hail, Caesar! will see a film within a film, aquatic displays, sailor dance routines and a whole lot of smoky wood-clad studio offices.
Though billed as a musical comedy, the film is aiming to explore much deeper and darker themes.
"There are movies within the movie, and those movies might have comedic music, but the movie we're making is actually not comical," composer Carter Burwell told THR. "It's actually going to be quite the opposite."
Hail, Caesar! is set to open in cinemas on 5 February, 2016.
Join our new commenting forum
Join thought-provoking conversations, follow other Independent readers and see their replies