The Oscars 2016 winners, according to Google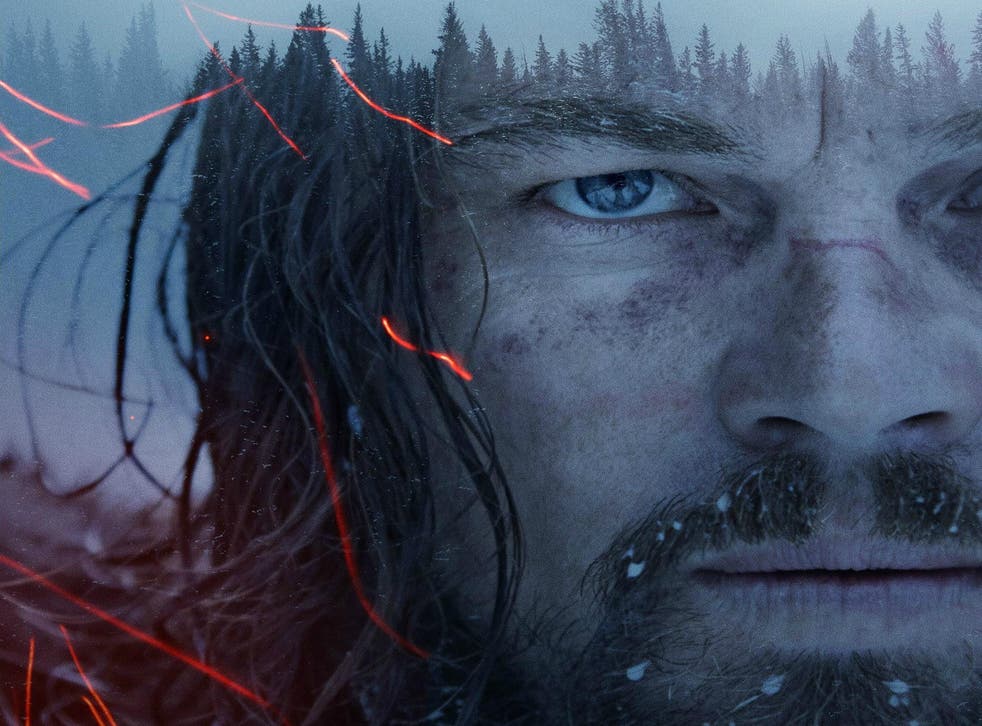 Google has released its annual list of Oscar nominees by frequency of search, suggesting the biggest buzz surrounds The Revenant.
This isn't an accurate prediction of who will win (though several may end up marrying up) - more of a 'people's choice' if you will, and a reflection of the narratives unfolding in each of the categories.
Leonardo DiCaprio was the most searched for Best Actor nominee for instance, largely down to his raw bison liver-eating gonzo shoot and the usual discussion of him having never won an Oscar.
The hype around The Revenant puts it top for Best Picture and Best Director too, which would means Alejandro G. Iñárritu's second consecutive Academy Award (he won last year for Birdman).
The Best Actress category is probably the most open, though relative newcomer Brie Larson's role in surprise hit Room seems to have interested the internet the most.
The report from Google also reveals how 'snub' spikes in search post-nominations every year (are there really people who don't know what it means?!) and has 'boycott', 'African American' and 'Will Smith' among its biggest related topics, a reflection of the furore over the alleged 'whitewash' of nominations.
Top searched Best Picture nominees
1 The Revenant
2 The Big Short
3 Brooklyn
4 Spotlight
5 Mad Max: Fury Road
Top searched Best Actor nominees
1 Leonardo DiCaprio, The Revenant
2 Eddie Redmayne, The Danish Girl
3 Matt Damon, The Martian
4 Michael Fassbender, Steve Jobs
5 Bryan Cranston, Trumbo
Top searched Best Actress nominees
1 Brie Larson, Room
2 Jennifer Lawrence, Joy
3 Saoirse Ronan, Brooklyn
4 Charlotte Rampling, 45 Years
5 Cate Blanchett, Carol
Top searched Best Directing nominees
1 Alejandro González Iñárritu, The Revenant
2 Adam McKay, The Big Short
3 George Miller, Mad Max: Fury Road
4 Lenny Abrhamson, Room
5 Tom McCarthy, Spotlight
Join our new commenting forum
Join thought-provoking conversations, follow other Independent readers and see their replies