25 years on, Geena Davis reveals she wanted Susan Sarandon's Thelma & Louise role
The actress also revealed her thoughts on Hollywood's current lack of female roles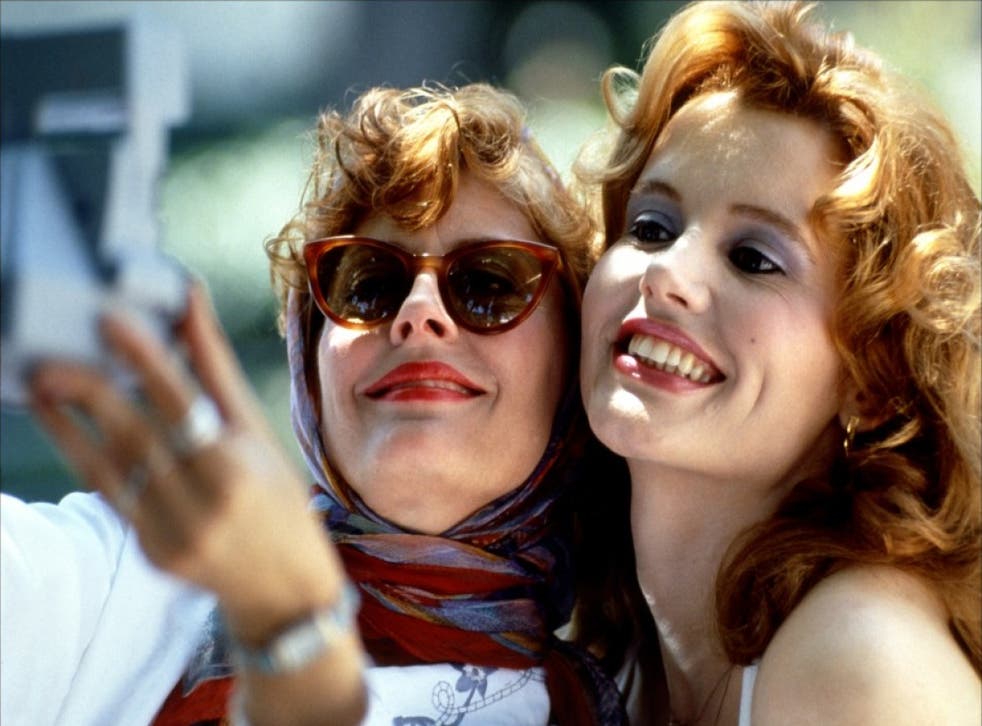 It's been 25 years since Ridley Scott released Thelma & Louse, the thriller following two friends on the run from the law.
In the film, Geena Davis plays Thelma while it's Susan Sarandon who stars as Louise, the character who shoots and kills a would-be rapist.
Speaking to The Hollywood Reporter for their interview series Hollywood Masters, Davis admitted she originally wanted Sarandon's role.
"I'd been following this [project] for a year...[and] had decided that I should play Louise. And I wanted this so bad, and I'm just pitching my heart out, and I brought all my notes and everything about why I absolutely have to be Louise.
"And [Ridley Scott] finally says, 'So, in other words, you wouldn't play Thelma?' And there was only a very slight pause, actually, before I said: 'You know what's so weird is, I've been listening to myself as I'm talking and I'm not convinced anymore. Actually, I think I should play Thelma.'"
Thelma & Louise has long been deemed a feminist classic with the actress herself a founder of the Geena Davis Institute on Gender in Media.
On Hollywood's current lack of roles for women, the actress revealed that, upon speaking to studios about the issue, "[They're] stunned. They [had] no idea they were leaving out that many female characters, that the world is bereft of female presence."
The Beetlejuice actress also revealed she was aware of the planned sequel, saying: "I have a feeling I will not be in it. Because ghosts don't age, at least according to our made-up theories about ghosts."
Join our new commenting forum
Join thought-provoking conversations, follow other Independent readers and see their replies