Fifty Shades of Grey to be less explicit than the book, producer confirms
Producer says film version will "lose some stuff" from book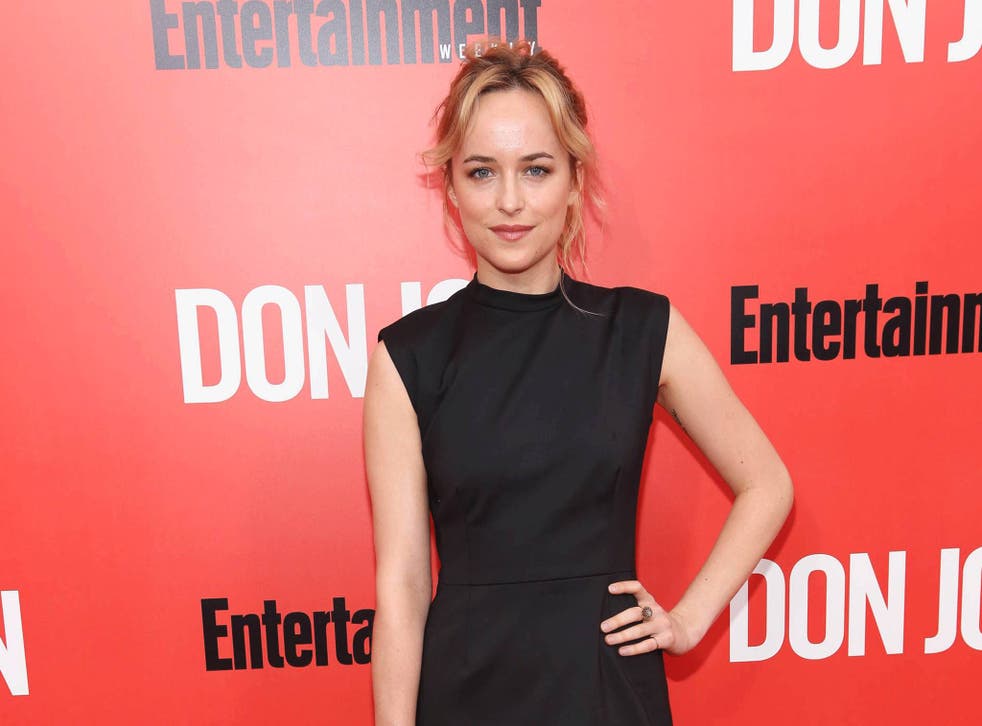 Fans of big budget soft core pornography are to be disappointed by the 50 Shades of Grey movie, which producer Michael De Luca has confirmed will 'obviously' be less explicit than the book.
Speaking at Sundance, De Luca explained the problem of adapting actions that are described explicitly on the page for the big screen.
"We're very conscious of not making anything gratuitous or exploitive while being faithful to the stories of the book and the fans of the book," he said.
"We're going to give them what they expect, which is an intense and erotic love story. Obviously the film can't be as explicit as the book.
"A picture is worth 1,000 words. So to be erotic on screen means I think an image is going to have way more power than reading the words on a page."
He added that Sam Taylor-Wood's adaptation of EL James' novel, which is to star Dakota Johnson and Jamie Dornan, will not be so tightly bound around protagonist Anastasia's sexual experiences.
"The book is explicit by design because the author wanted to get inside of the female character and wanted to in detail go through her experience,' De Luca said.
"On a literary level that was necessary but on film it is a whole different medium. In any adaption of a book, you have to lose some stuff and you have to combine some stuff.
"In the dramatic arch of a two-hour or 90-minute movie, it's a three-act structure."
Join our new commenting forum
Join thought-provoking conversations, follow other Independent readers and see their replies