Abbas Kiarostami died: Martin Scorsese pays tribute to 'one of our great artists'
'He was one of those rare artists with a special knowledge of the world'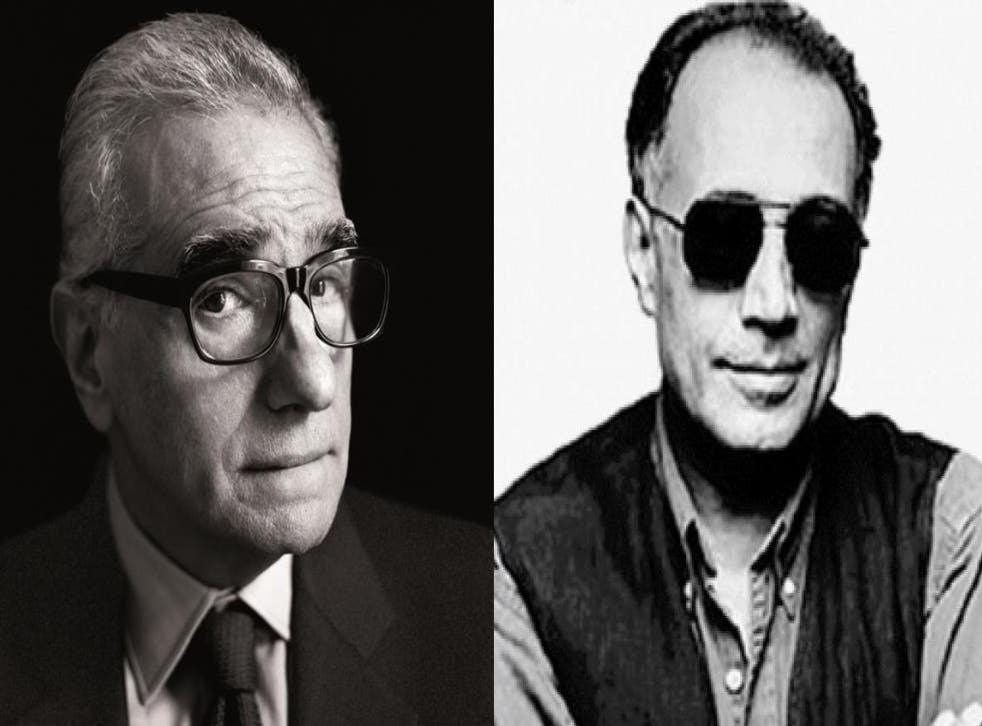 Revered Iranian auteur Abbas Kiarostami died today in Paris at the age of 76.
A cinephile's favourite, he directed the Palme D'Or-winning 1997 film Taste of Cherry and was known for his documentary-style of narrative filmmaking, fondness for filming from and in vehicles and stories centring on child protagonists in rural settings.
He died on route to France for treatment on gastrointestinal cancer, according to Iran's Isna news agency, and tributes have flooded in from other directors.
Martin Scorsese's was particularly touching, centring on what set apart Kiarostami's style. Here's his statement in full:
"I was deeply shocked and saddened when I heard the news of Abbas Kiarostami's death. He was one of those rare artists with a special knowledge of the world, put into words by the great Jean Renoir: 'Reality is always magic.' For me, that statement sums up Kiarostami's extraordinary body of work. Some refer to his pictures as 'minimal' or 'minimalist,' but it's actually the opposite: every scene in Taste of Cherry or Where Is the Friend's House? is overflowing with beauty and surprise, patiently and exquisitely captured. I got to know Abbas over the last 10 or 15 years. He was a very special human being: quiet, elegant, modest, articulate, and quite observant – I don't think he missed anything. Our paths crossed too seldom, and I was always glad when they did. He was a true gentleman, and, truly, one of our great artists."
Join our new commenting forum
Join thought-provoking conversations, follow other Independent readers and see their replies