Adam Sandler: Native American anger over The Ridiculous Six is 'just a misunderstanding'
Native American extras left the set because of 'disrespectful stereotyping'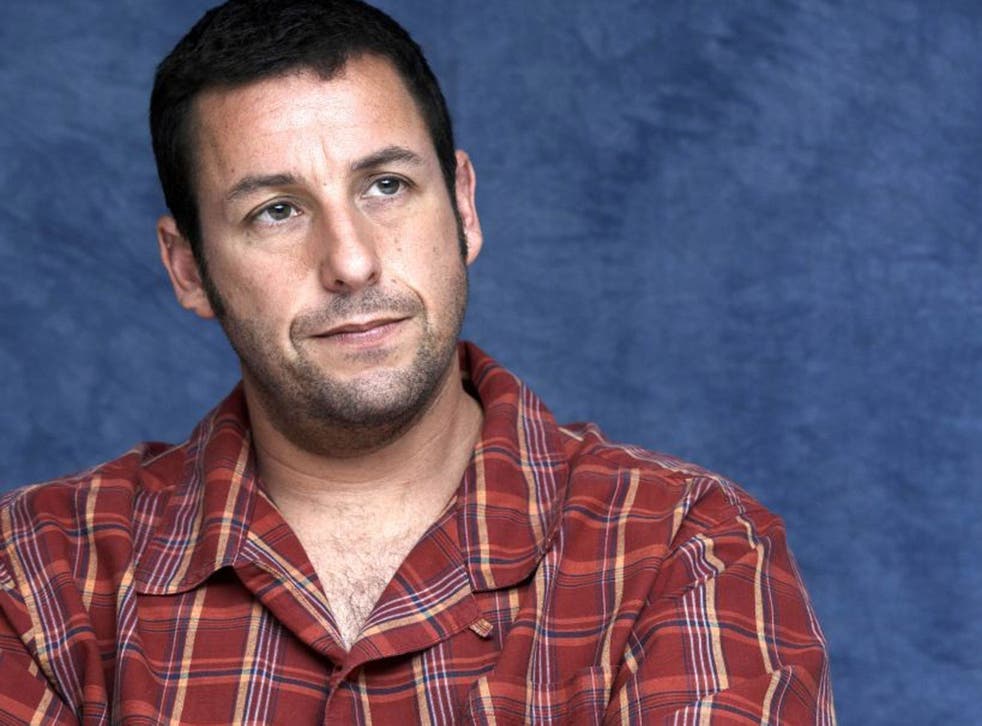 Adam Sandler has finally spoken out after Native American extras quit his new comedy The Ridiculous Six after being offended by allegedly racist jokes.
The Hollywood actor dismissed the scandal as "just a misunderstanding" that will be "cleared up" on the film's release while walking the red carpet at the Pixels premiere.
"I talked to some of the actors on the set who were there and let them kow that the intention of the movie is 100 per cent to just make a funny movie," he told the Associated Press.
"It's really about American Indians being good to my character and about their family and just being good people. There's no mocking of American Indians at all in the movie. It's a pro-Indian movie. So hopefully when people see it, whoever was offended on set and walked out, I hope they realise that, and that's it. It was kind of taken out of context."
Hollywood whitewashing controversies

Show all 11
A group of Native Americans including the cultural advisor left The Ridiculous Six in April after claiming that the script enforced "disrespectful stereotypes".
Others, however, defended the movie, with actor Bonifacio Gurule arguing that they knew it was "a comedy, not a documentary".
A Netflix spokesperson said that the film is "a broad satire of Western movies and the stereotypes they popularised, featuring a diverse cast that is not only part of - but in on - the joke".
"The movie has 'ridiculous' in the title for a reason - because it is ridiculous," the statement read.
Vanille Ice, who plays author Mark Twain, also explained that The Ridiculous Six is "not there to showcase anything about anybody" and is "just a funny movie".
The comedy will be the first in Sandler's four-film deal with streaming service Netflix and is due to premiere on 11 December.
Join our new commenting forum
Join thought-provoking conversations, follow other Independent readers and see their replies