Adele reported to be on all-star cast list for new Matthew Vaughn film
Singer might be joining David Beckham and Sir Elton John in The Secret Service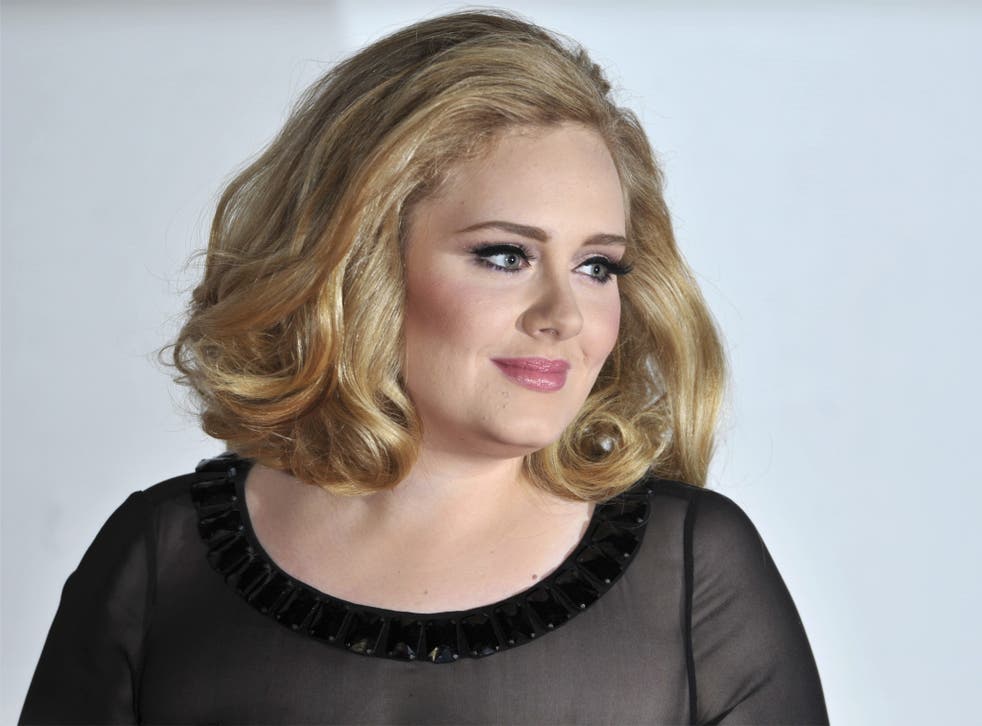 Adele has reportedly been offered a role as a villain in the latest film by Matthew Vaughn.
The Kick-Ass and Layer Cake director is also thought to have approached David Beckham and Sir Elton John to join The Secret Service.
The 25-year-old would join stars Colin Firth and Michael Caine, who will play secret agents battling a variety of villains.
The film is based on a graphic novel by Kick-Ass writer Mark Millar and Dave Gibbons.
Speaking to The Independent in March, Millar said: "It's like Pygmalion meets James Bond which is all about a young London rioter who gets mentored by a James Bond figure and turns into one of the greatest secret service agents.
"He's told to get rid of his JJB sports clothing, things like that and taught about food and fine wine and how to be like James Bond.
"It's Pretty Woman for boys essentially."
The Sun reported a source as saying: "Adele is exactly what Matthew is looking for.
"He wants the highest-profile names in various fields to boost the film's cause and turn it into a mega-money franchise."
Join our new commenting forum
Join thought-provoking conversations, follow other Independent readers and see their replies