Alien: Covenant: 'Spoiler' surrounding Katherine Waterston's character hits internet, reveals link to original film
** Turn away if you want to see the film unspoilt, obviously **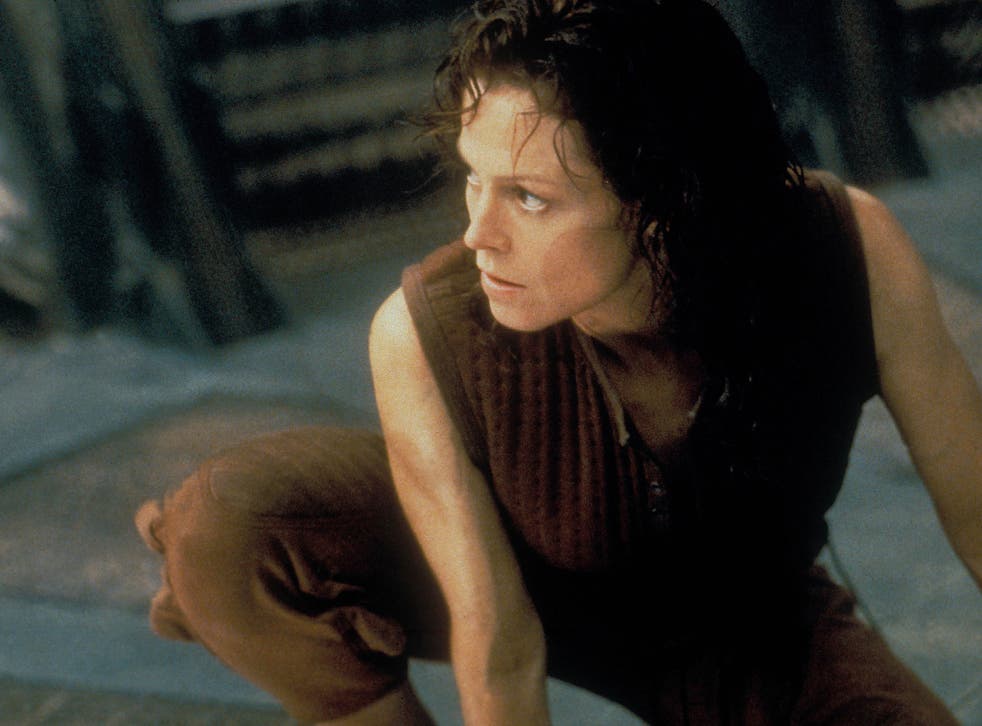 Despite being part of one of the biggest sci-fi franchises ever, very little information is actually known for sure about Alien: Covenant.
Director Ridley Scott has said the Prometheus sequel will show us the events that lead up to the original Alien film. This new spoiler cements that idea, revealing exactly how the prequel links to the sequel.
However, a quick warning. This could very possibly be a massive, massive spoiler for the upcoming film. It originally appeared on The Playlist but has since been taken down and replaced with the message: "Spoiler removed at the request of the studio."
This could mean two things; either the spoiler really is a huge spoiler and they don't want people reading it, or it is rubbish and they just don't want false information out there.
Alien: The monster returns?

Show all 11
Well, if you're still here, you probably want to read the damn thing and make your own mind up. So, here it is, in all its spoiler-filled glory, as picked up by Uproxx.
"Sources close to film and actress tell us the [Katherine Waterston] will be playing Ellen Ripley's mother in Alien: Covenant, which is an amazing twist and true to Ridley Scott's promise that the post-Prometheus prequels will eventually lead right up to the first Alien movie. It should be noted however that Waterston isn't the lead of the movie, and it's an ensemble piece like Prometheus."
If the rumour turns out to be true, this could be an intriguing link, but also one that feels slightly shoehorned in, a cheap way to have Ripley's name mentioned in the film. Still, it's confirmation Scott really is going to link these films up.
In other Alien: Covenant news, the first image of Waterston appeared online last month, the character looking very much like her potential daughter.
Join our new commenting forum
Join thought-provoking conversations, follow other Independent readers and see their replies