Aquaman director says Justice League spin-off will have horror elements
Wan previously directed Saw, The Conjuring and Furious 7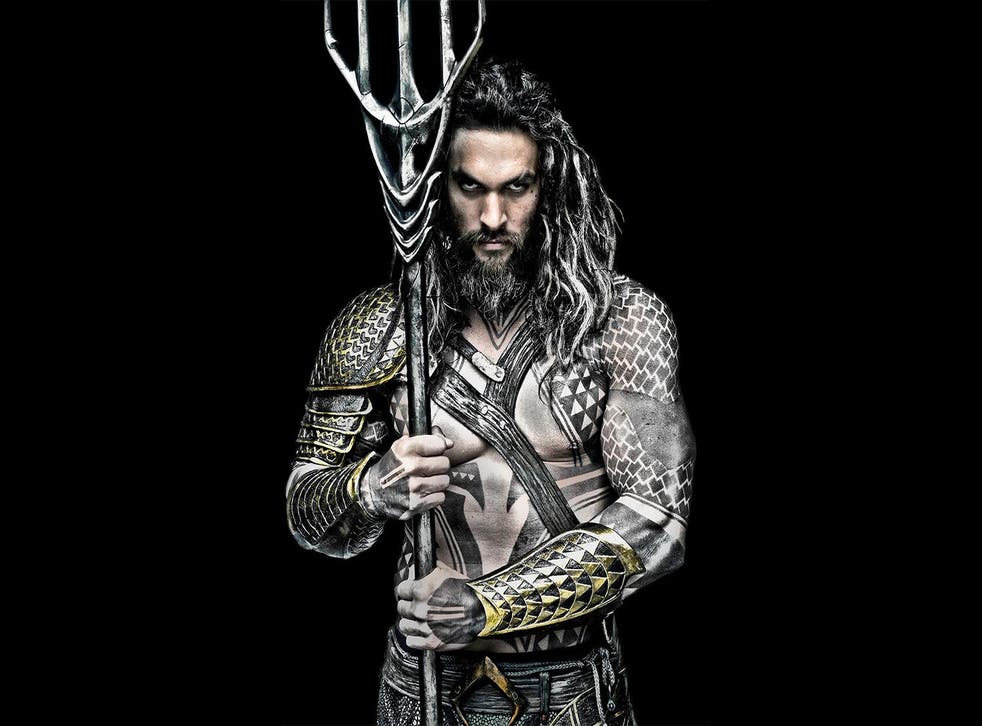 If there's one superhero who has been mocked more than any other, it's probably Aquaman.
Even in the trailer for Justice League, Ben Affleck's Bruce Wayne pokes fun at the King of Atlantis, saying upon their first meeting: "Arthur Curry, I hear you can talk to fish."
However, James Wan, director of Saw, The Conjuring and Furious 7, as well as the upcoming Aquaman, is looking to bring in a more serious tone his film about the underwater superhero, utilising his experience as a horror director.
"I love the fact that [Aquaman's] never really been portrayed in the feature movie world before," he said during the Warner Bros. Comic-Con panel according to IGN.
He added that he's excited to have "the opportunity to explore this universe and bring a bit of my horror element into this, the deep sea, the scary world, and then also explore the wondrous world of Atlantis."
33 Superhero films set for release between 2016 and 2020

Show all 34
Also revealed at the panel was the first trailer for upcoming films Wonder Woman and Justice League. Aquaman will hit cinemas 27 July 2018, with Game of Thrones' Jason Momoa reprising his role as the titular hero.
Join our new commenting forum
Join thought-provoking conversations, follow other Independent readers and see their replies