Assassin's Creed film: Marion Cotillard to join Michael Fassbender for live action adaptation of video game
The Oscar-winning actress will be reuniting with her Macbeth co-star in the forthcoming production
Neela Debnath
Sunday 15 February 2015 13:08 Comments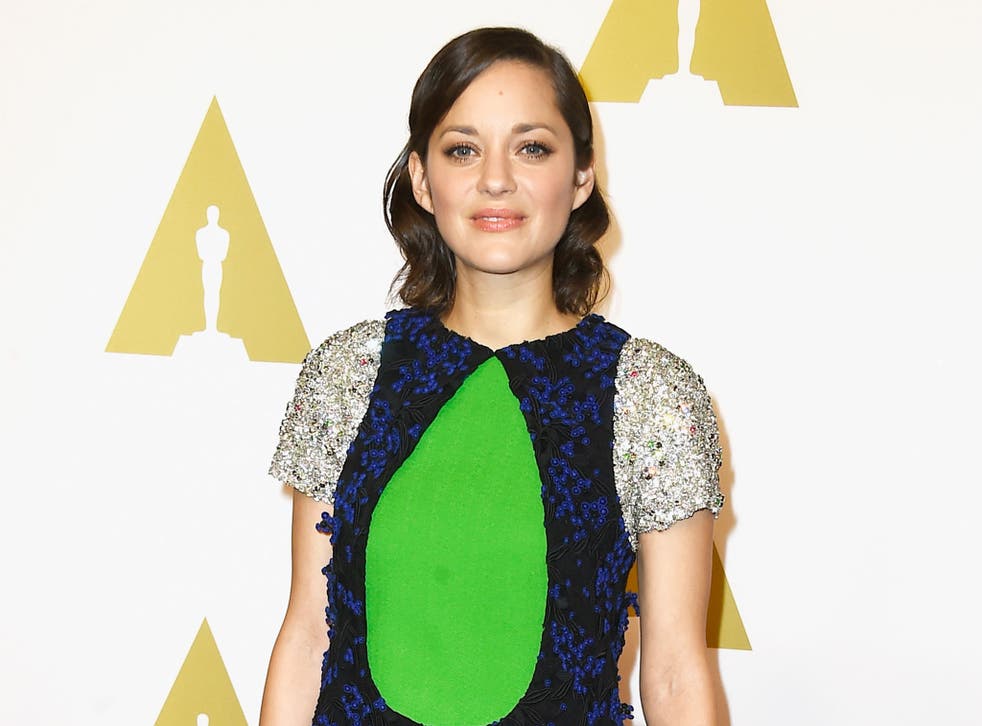 She's already battled with Batman in The Dark Knight Rises, now Marion Cotillard is gearing up for a new action role in the film version of video game Assassin's Creed.
The 39-year-old French actress will be joining Michael Fassbender on the project, which will see the pair reunite after they starred together in MacBeth.
Although it is not known what part Cotillard will be playing in the film, it is believed to be a major one, with hints that 'her role is meant to span multiple films', according to Deadline.com.
Details about the plot have been scant but it is thought that the film will take elements from the video game and reliving the memories of ancestors. The games have spanned various historical periods but there is no hint as to which one will be explored in the film.
Best films to watch in 2015

Show all 10
Assassin's Creed is a historical action multiplayer video game where players explore ancestral memories and the fierce rivalry between the Assassins and the Knight Templar. The game revolves around bartender Desmond Miles in 2012, who is a descendant of a line of assassins.
The first version of the game was set during the Third Crusade and released in 2007. It proved to be hugely successful and since then different versions of the game have made and set in different time periods, including the Renaissance period, Victorian England the Colonial era.
Along with starring in the film, Fassbender is one of the producers of the film. It was initially thought that he would be taking on the role of Desmond Miles but it has not yet been confirmed.
Assassin's Creed will be helmed by Justin Kurzel, who also directed MacBeth starring Cotillard and Fassbender.
The film is set for release on 21 December next year with production due to start in the autumn.
Register for free to continue reading
Registration is a free and easy way to support our truly independent journalism
By registering, you will also enjoy limited access to Premium articles, exclusive newsletters, commenting, and virtual events with our leading journalists
Already have an account? sign in
Join our new commenting forum
Join thought-provoking conversations, follow other Independent readers and see their replies