Mark Ruffalo discovers he'd already starred in a film with Brie Larson before Avengers
Ruffalo reprises his role as The Hulk while Brie Larson is Captain Marvel in the latest Avengers movie
Avengers: Endgame Clip - The Team Plans An Attack
Mark Ruffalo apparently had no idea he'd already appeared in a film with his Avengers: Endgame co-star Brie Larson, until this week.
The Hulk actor was speaking to ET when he was handed a still from the 2004 romantic comedy 13 Going on 30, in which Ruffalo starred opposite Jennifer Garner.
The image showed the "Six Chicks", members of the most popular clique at character Jenna Rink's school. Brie Larson was credited in the film as "Six Chick" rather than with a full character name, and had a line where she tells clique leader Tom-Tom that her yearbook photo is "great".
Ruffalo laughed as he was handed the photo, exclaiming "she was a mean girl!" in the film.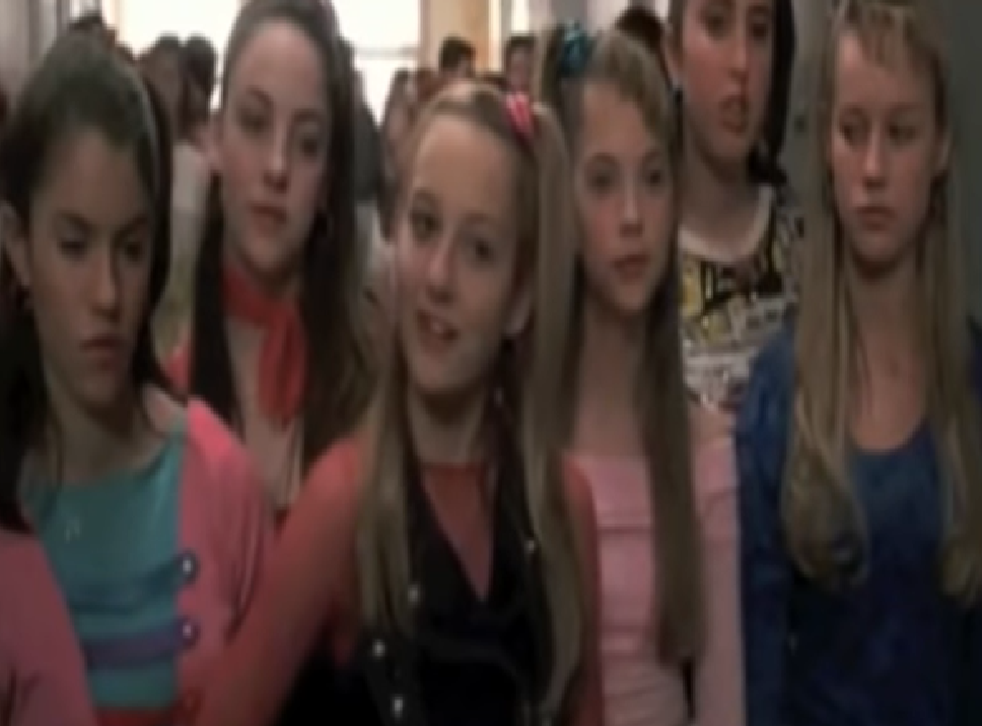 "Oh my god, that's amazing. I had no idea," he said. "I didn't know that."
Marvel films – ranked worst to best

Show all 23
Larson stars as Captain Marvel in Avengers, while Ruffalo reprises his role as The Hulk in what is being dubbed as one of the most emotional blockbusters in years.
Another of Ruffalo's Avengers co-stars, Chris Evans, recently admitted he cried six times during the Endgame premiere.
"I have a lot of my friends and family here tonight, and a lot of them are right up here," he told Variety. "We have this bond that transcends what we do for a living… I cried like six times [tonight]."
Marvel has continually teased Endgame as not only a sequel to 2018's Infinity War, but as an "epic conclusion" to the 22 films to have been released before it.
Avengers: Endgame is released in UK cinemas on 25 April. You can read our review here as well as a ranking of every character here.
Join our new commenting forum
Join thought-provoking conversations, follow other Independent readers and see their replies