Avengers: Infinity War: Scarlett Johansson reveals the Black Widow scene that left her 'devastated'
** Mild spoilers for Avengers 3 ahead **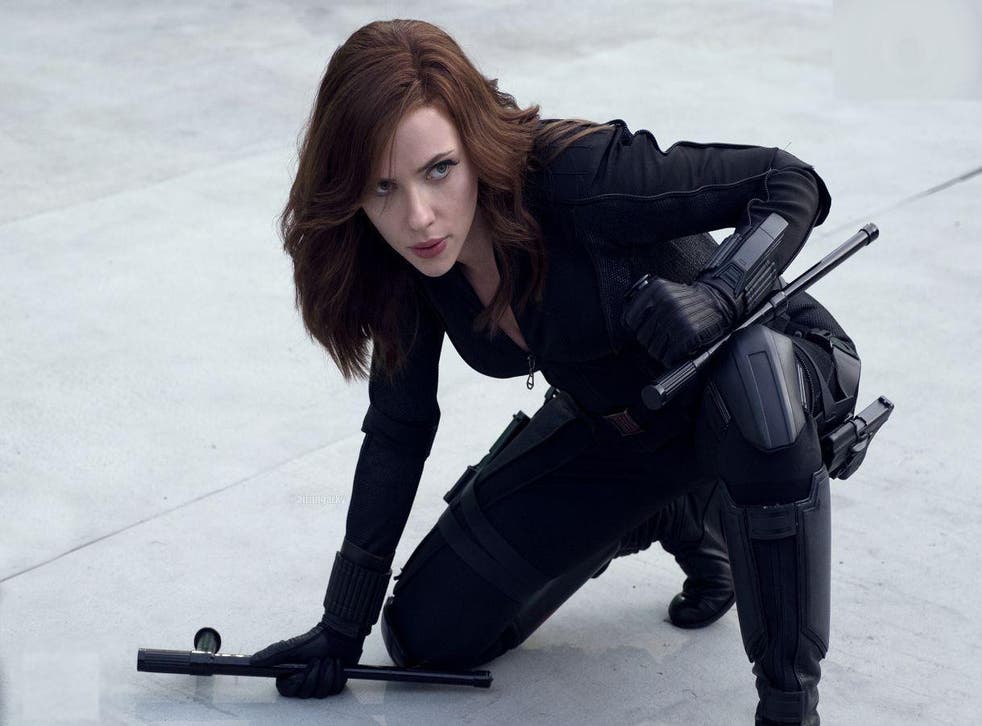 Thanks to various stars wrapping filming on Avengers: Infinity War, numerous snippets of information regarding the monumental superhero flick have emerged through interviews.
Talking on Bravo's Inside the Actor's Studio, Scarlett Johansson revealed some tantalising new details about her character, Black Widow, reuniting with Age of Ultron love interest Bruce Banner, AKA The Hulk, played by Mark Ruffalo.
"I just finished Avengers: Infinity War. The first one," she said. "My character has this ongoing relationship with Mark Ruffalo's character. I had such devastation that day. I don't know why. I was so devastated."
"It was something about this character that Mark plays, and this is something that should feel so solid and suddenly doesn't or there's – and it reminded me of so much of the things going on in my own life at the time."
Films to get excited about in 2017

Show all 13
How exactly The Hulk returns to Earth following Thor: Ragnarok remains unknown, but expect some revelations come the forthcoming Marvel film's release this November.
Avengers: Infinity War, and the as-yet-untitled fourth Avengers, will be the final chapter for various Marvel characters, widely expected to be both Robert Downey Jr. and Chris Evans's last flicks as Iron Man and Captain America. Infinity War reaches UK cinemas 27 April.
Join our new commenting forum
Join thought-provoking conversations, follow other Independent readers and see their replies