The Independent's journalism is supported by our readers. When you purchase through links on our site, we may earn commission.
Batman v Superman: Director and cast shrug off poor reviews
The film currently holds a disappointing 31% approval rating on Rotten Tomatoes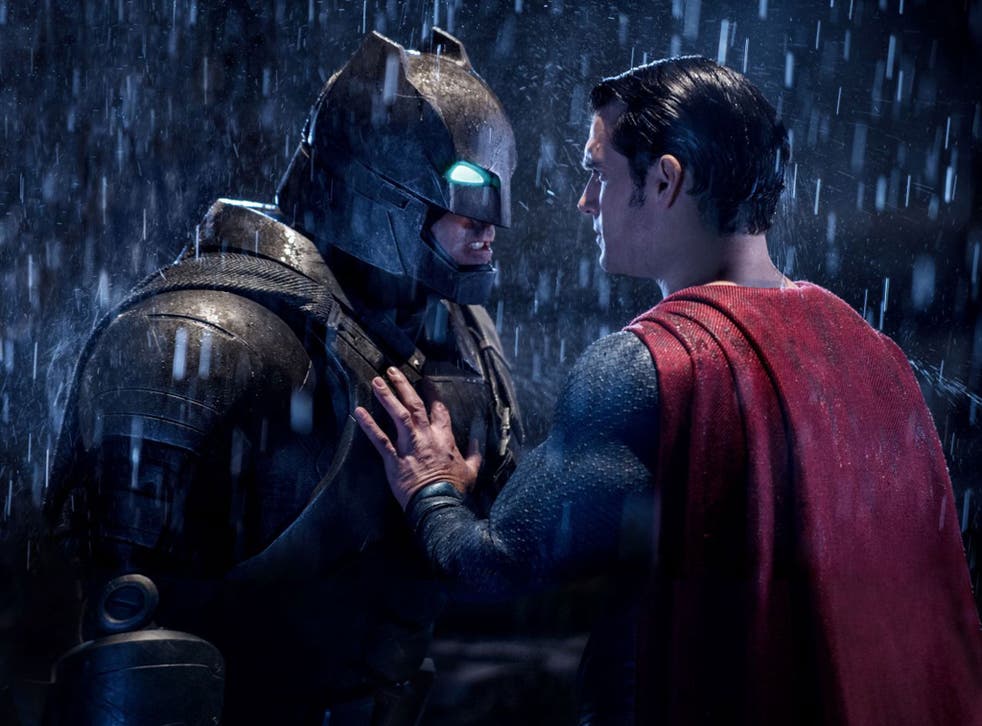 As Batman v Superman: Dawn of Justice finally hits cinema screens, the film's cast and director have played down its disappointing early reviews.
The superhero mash-up movie starring Ben Affleck and Henry Cavill currently holds a less-than-stellar 31% approval rating on Rotten Tomatoes, with leading film critics branding it "incoherently structured" and "cluttered and narratively wonky".
Despite the lack of critical approval, director Zack Snyder's blockbuster is still expected to rake in $300 million globally over its opening weekend, and Cavill said it's the fans' response that he'll be watching.
"What is really going to matter, I believe, is what the audience says," he told Yahoo! Movies. "Because they're the ones who are buying tickets, they're the ones who want to see more of this kind of story or not and so the audience's voice is loudest and after this weekend the audience, at least partly, will have spoken."
Amy Adams, who plays Lois Lane in the movie, echoed her co-star's sentiments, saying: "I know that Zack [Snyder] doesn't make the movies - or none of us - are making the movies for the critics. You can't go into it with that perspective. I know we really hope the fans like it and so far the reaction has been really positive on that front."
Meanwhile, Snyder remained defiant in the face of the critical brickbats, insisting: "I'm a comic book guy and I made the movie based as much as I could on that aesthetic. And so I don't know how else to do it 100%, so it is what it is."
Join our new commenting forum
Join thought-provoking conversations, follow other Independent readers and see their replies