Batman v Superman: Henry Cavill proved that Clark Kent's disguise actually works on the streets of New York
'Dear Doubter, The glasses are good enough. Regards, Superman.'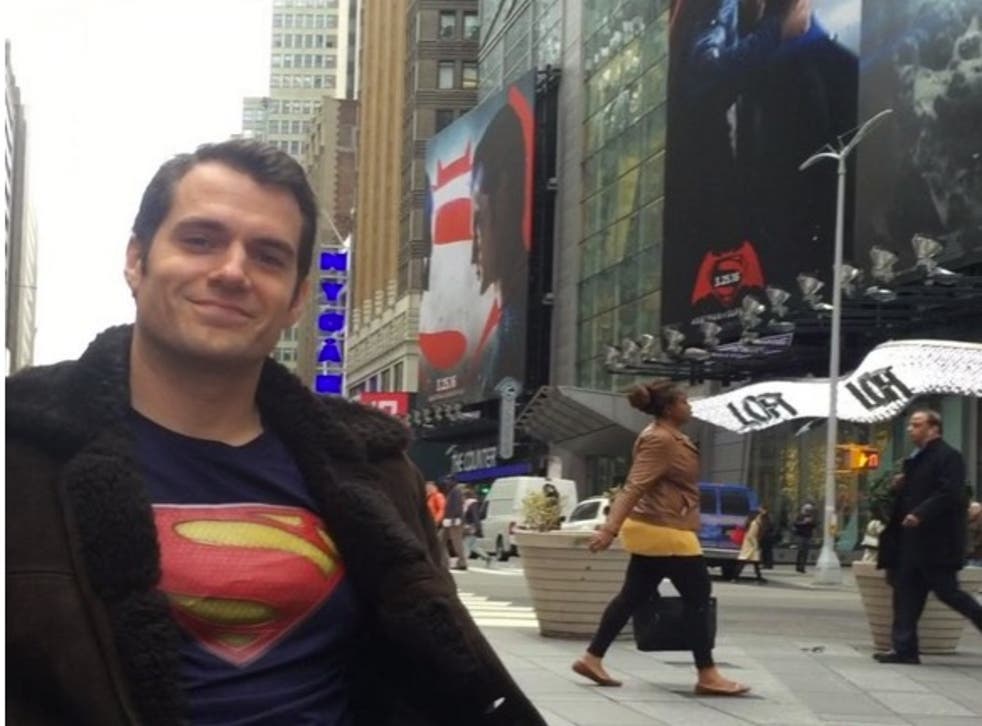 Though search for realism in a story about an alien superhero might be counterintuitive, the whole 'How can Clark Kent fool everyone using just a pair of glasses?' never seems to go away.
Latest Superman actor, Henry Cavill, decided to confront it this week, taking to the streets of New York.
"Dear Doubter, The glasses are good enough. Regards, Superman," he wrote on Instagram, alongside a video of him wandering around unnoticed.
Not only was he not even wearing glasses, but he had a Superman t-shirt on and was stood beneath huge billboards for Batman v Superman: Dawn of Justice.
Okay, so interest in the actor isn't quite as high as it would be for a Kryptonian alien with super strength, but he still added weight to the disguise.
That, or just no-one's interested in Henry Cavill. Nawwh.
Join our new commenting forum
Join thought-provoking conversations, follow other Independent readers and see their replies