Batman v Superman set to be less profitable than Man of Steel
Financial analysts have said the film will need to make at least $1.15 billion to gross the equivalent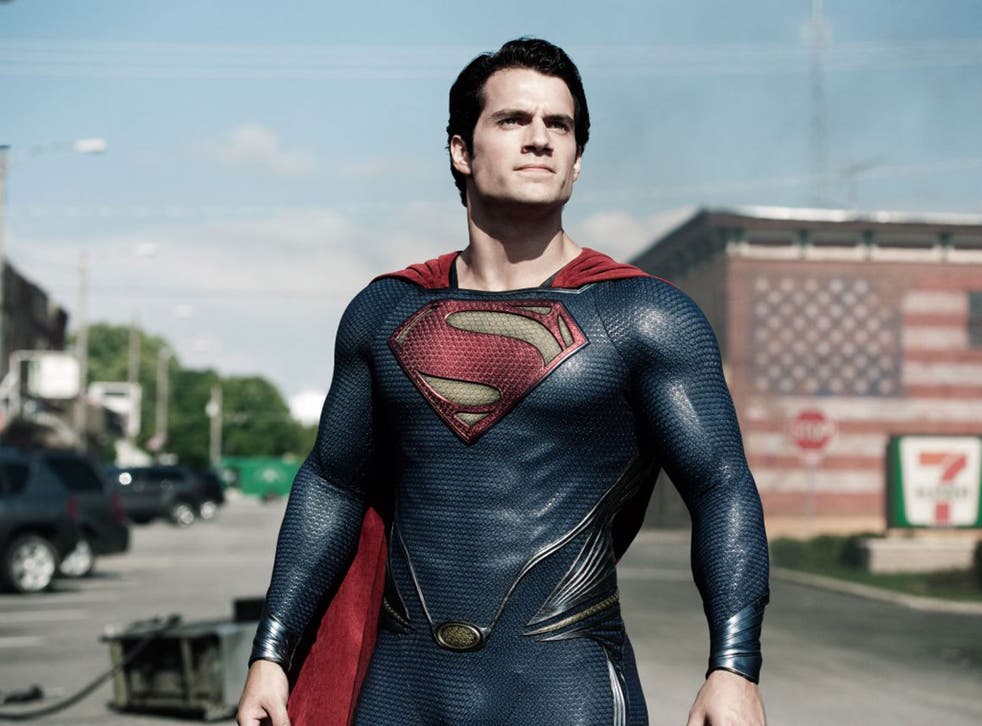 With Batman v Superman having made almost $800 million and topping the worldwide box office for three consecutive weeks, it seems there's no stopping the superhero behemoth.
However, with the current week-to-week drop-off, the film may not make it to the billion dollar mark, something Warner Bros were likely banking on.
Previously, it has been reported that the film will need to break $925 million to land a profit. A new financial analyst has weighed into the discussion, arguing how Batman v Superman may not make more profit than predecessor Man of Steel.
Speaking to Bloomberg, SNL Kagan analyst Wade Holden said, for the new film to earn the estimated $300 million profit Man of Steel made, it would have to gross at least $1.15 billion worldwide.
Batman v Superman concept art (spoilers)

Show all 14
"They were probably hoping for box-office numbers similar to Avengers: Age of Ultron, since Batman v Superman had DC's three most well-known comic book heroes together in the same movie -- Batman, Superman and Wonder Woman," Holden told the publication.
Warner Bros. obviously still have faith in their DC brand, having announced two new "as-yet-untitled" DC film last week. They're also still going ahead with plans for their Justice League films, which must mean they're confident in Zack Snyder still, right?
Meanwhile, the director spoke about a scene that didn't make it to the final cut of Batman v Superman, but one that would have filled in a major plot hole.
Join our new commenting forum
Join thought-provoking conversations, follow other Independent readers and see their replies