Batman v Superman set a huge, negative box-office record over the weekend
Is DC's latest blockbuster set to be a gargantuan hit or epic flop? The mystery deepens...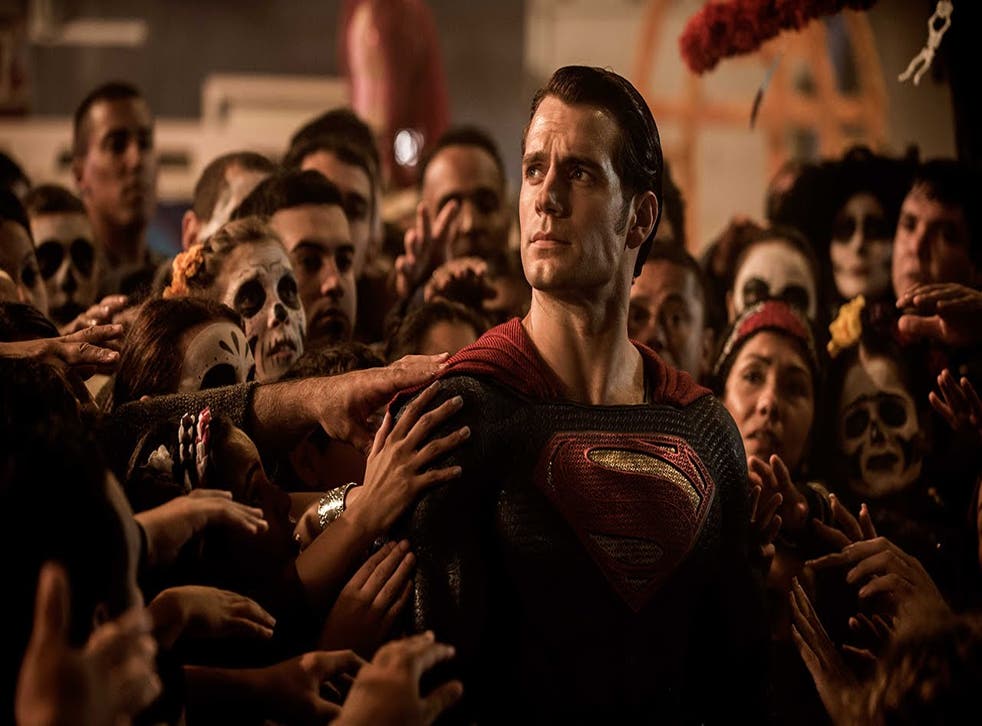 What exactly is going on with Batman v Superman: Dawn of Justice? No other blockbuster in recent memory has had such a dramatically shifting narrative; with no one quite being able to declare the thing an all-round disaster, or determined triumph.
First came the impressive early reactions from fans, undercut by an onslaught of negative critical reviews. Though it didn't appear to matter, with its $170M US debut weekend making it the biggest superhero movie opening, snatching the dubious honour of becoming the first film to rake in $150M despite a "rotten" rating on reviews aggregator Rotten Tomatoes.
It's a result which saw the internet quick to declare the irrelevance of critics; except, here's where things get a little interesting. There's another record that Batman v Superman broke over the weekend, marking it as the worst Friday-Sunday drop for any superhero film. As Forbes points out, the decrease in ticket sales in North America over the course of the weekend is nothing short of startling; dropping 55% from its $82M Friday debut to its $37M gross on Sunday; which beats out the much-reviled Fantastic Four reboot's drop of 48% by a fairly significant amount.
33 Superhero films set for release between 2016 and 2020

Show all 34
It's a result that can't necessarily be explained away by the convenience of Easter Sunday, considering the film still suffered a 38% decline from Friday-to-Saturday; only beaten by the 40% drop for The Dark Knight Rises, which received somewhat of an initial kickback for its dissatisfactory ending.
Opening weekends, in reality, are a fairly poor reflection of popular reception; something as heavily marketed, and as feverishly-hyped, as Batman v Superman was bound to initially ride high on pre-release good will and sales. The true testament of its cinematic favourability is what we'll see over the next few weeks, with experts predicting the severe drop is an indication the film will land a final domestic gross closer to Iron Man 3's $409M than The Avengers' $623M.
Join our new commenting forum
Join thought-provoking conversations, follow other Independent readers and see their replies