Batman v Superman director Zack Snyder shares his DC/Star Wars mash-up Dark Side Knight v Superjedi
Released via Vero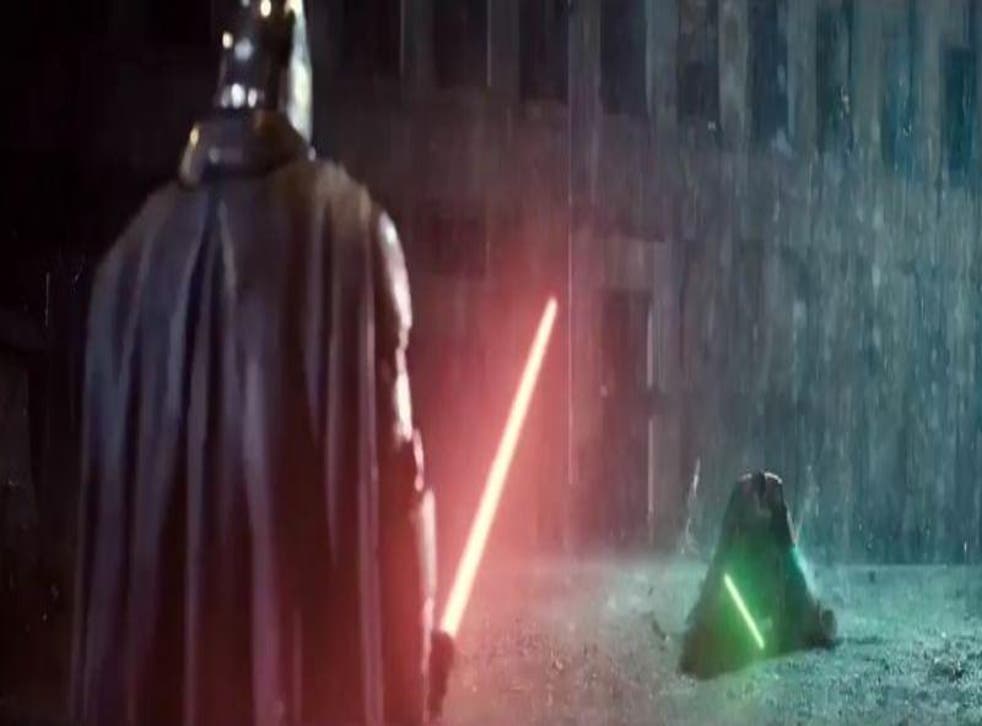 To celebrate the release of Rogue One: A Star Wars Story, numerous fans of the saga based in a galaxy far, far away have created their own, homemade trailers.
One of those creative fans has mashed up the upcoming spin-off with one of 2016's biggest superhero blockbusters: Batman v Superman: Dawn of Justice.
This, however, is no casual fan of DC comics and Star Wars: Zack Snyder himself (AKA the director of Batman v Superman) was responsible for the high-budget clip.
Snyder shared the clip on new social media app Vero, titling it Dark Side Knight vs. Superjedi. He wrote alongside the mash-up: "In anticipation of Rogue One, I wanted to share a little Star Wars fan film I made after JJ [Abrams] released his Hunka Junk mash-up… long overdue,"
While both The Force Awakens and Batman v Superman were in production, the two directors shared numerous photos combining the two franchises.
33 Superhero films set for release between 2016 and 2020

Show all 34
Rogue One reaches cinemas 15 December. Snyder is currently working on Justice League, his next instalment in the DCEU.
Join our new commenting forum
Join thought-provoking conversations, follow other Independent readers and see their replies