Batman v Superman was originally going to be 4 hours long
The editor said the film 'was a unique challenge in that we had not one but two protagonists'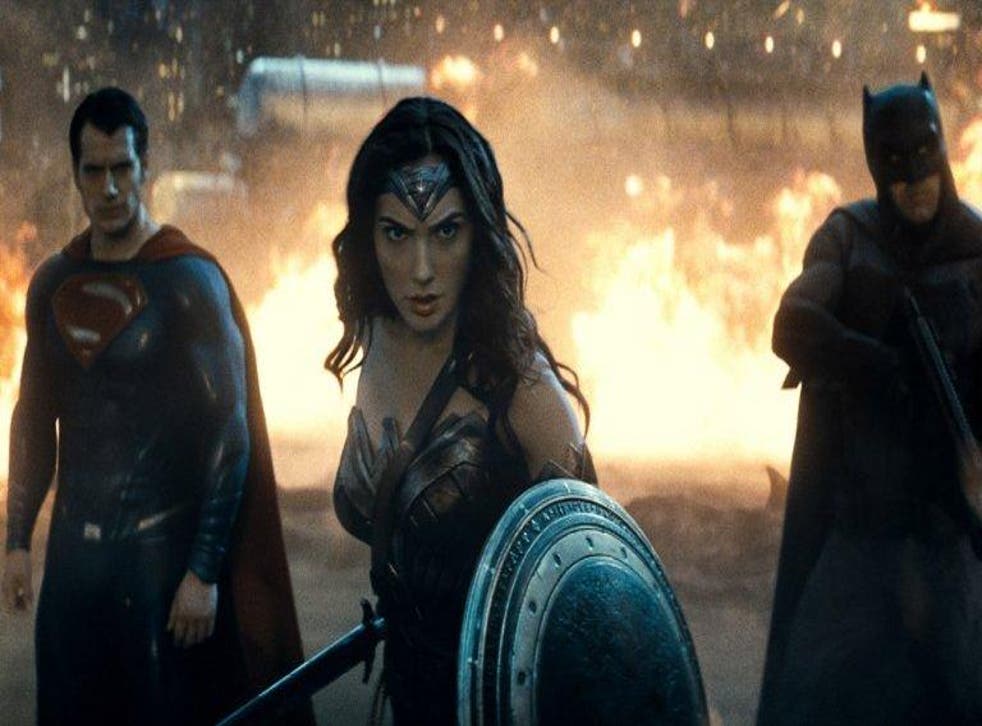 One of the overriding complaints about Batman v Superman was it was overly convoluted, director Zack Snyder cramming numerous complex comic book characters into two hours and 33 minutes.
One of the likely reasons so many plot points seem rushed is because, at one stage, there was a four-hour cut of the film, according to editor David Brenner.
Speaking Pro Video Coalition, Brenner revealed that the sheer number of story threads led to the long run time.
"Generally, BvS was a unique challenge in that we had not one but two protagonists, each with an alter-ego," he said. "So there was Clark Kent, Superman, Bruce Wayne and Batman.
"And then surrounding them are Lois Lane, Lex Luthor, Wallace Keefe, Perry White, Martha Kent, Holly Hunter's character (Senator Finch), and still more characters orbiting them."
33 Superhero films set for release between 2016 and 2020

Show all 34
The editor explained how the upcoming R-Rated cut of the film will feature much of the missing content, further expanding on many of the plot threads only touched upon in the cinematic release.
Meanwhile, Batman v Superman has just crossed the $800 million mark at the global box office, but it still has some way to go if it wants to be as profitable as Man of Steel.
Join our new commenting forum
Join thought-provoking conversations, follow other Independent readers and see their replies