Batman v Superman: Zach Snyder takes advice from Frank Miller in bid for blockbuster battle of the superheroes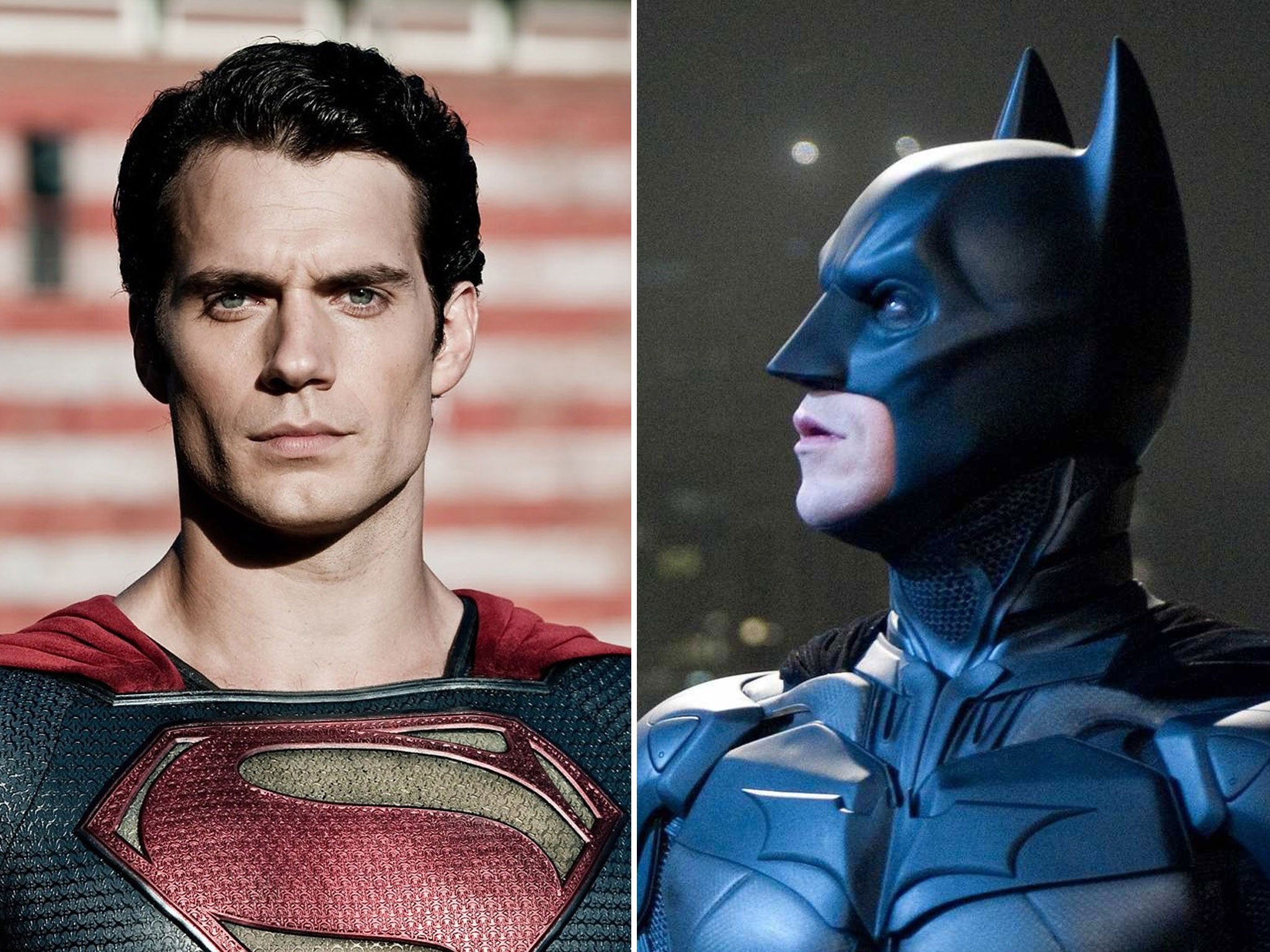 Batman v Superman director Zach Snyder will have talks in the next few days with the man who first pitched the two superheroes against each other in an iconic comic book tale 30 years ago.
Writer and artist Frank Miller cast an ageing Bruce Wayne against Clark Kent in Batman: The Dark Knight Returns, a series later compiled into a graphic novel, just under 30 years ago.
Snyder's surprise announcement at the San Diego Comic Con last week that the next Superman movie would for the first time feature both superheroes on screen together was met with huge applause.
The director handed over to Man of Steel actor Harry Lennix who read a passage from Miller's tale. Batman, an alcoholic who comes out of retirement, stands over a nuclear-blast weakened Superman at the end of their climactic fight and says: "I want you to remember, Clark, in all the years to come… In your most private moments, I want you to remember my hand at your throat. I want you to remember the one man who beat you."
A Superman logo then appeared on the big screen behind the Warner Bros panel as Batman's logo was quietly superimposed onto it.
Screenwriter David S Goyer, who co-wrote The Dark Knight trilogy with Christopher Nolan and Jonathan Nolan, recently revealed the Superman and Batman film may use a 'versus' in the title. Although the film, due out in 2015, will not be adapted from Miller's work, the use of his words in the announcement led fans to believe Snyder wants the 56-year-old on side.
A source close to Miller, who also has Sin City and 300 sequels in the pipeline, told the Independent: "Frank had no idea the announcement in San Diego was going to happen so it did come as a surprise. He's going to be meeting up with Zach in the next few days to go over the plans for the Superman film so things should be clearer after that."
Snyder, who directed Man of Steel, will return for the sequel with Henry Cavill, Amy Adams, Laurence Fishburne and Diane Lane also set to reprise their roles.
Joseph Gordon-Levitt is one of the many actors rumoured to be playing the caped crusader as Christian Bale steps down from starring in three Batman movies, all directed by Christopher Nolan who will be executive producer on the new film.
Access unlimited streaming of movies and TV shows with Amazon Prime Video
Sign up now for a 30-day free trial
Sign up
Access unlimited streaming of movies and TV shows with Amazon Prime Video
Sign up now for a 30-day free trial
Sign up
Warner Bros is banking on the success of other recent films that have paired up heroes from the comic book universe, such as superhero ensemble The Avengers in 2012, which made $1.5bn at the worldwide box office. The Dark Knight Rises, with Bale as Batman for the third and supposedly final time, brought in more than $1bn. Snyder's reimagining of Superman in Man of Steel has grossed $621m worldwide.
Fans that cannot wait for 2015 will at least get to watch the pair in animated toy form as they are brought together in upcoming The Lego Movie.
Miller's original artwork for the second issue of The Dark Knight Returns is expected to fetch $500,000 at an auction in Dallas next week. The picture of an ageing, bloodied but defiant Batman is one of the definitive images of Miller's mini-series.
Join our commenting forum
Join thought-provoking conversations, follow other Independent readers and see their replies