Batman v Superman director Zack Snyder wanted Christian Bale his movie but not as The Dark Knight
He also explained why his upcoming film is not related to Christopher Nolan's trilogy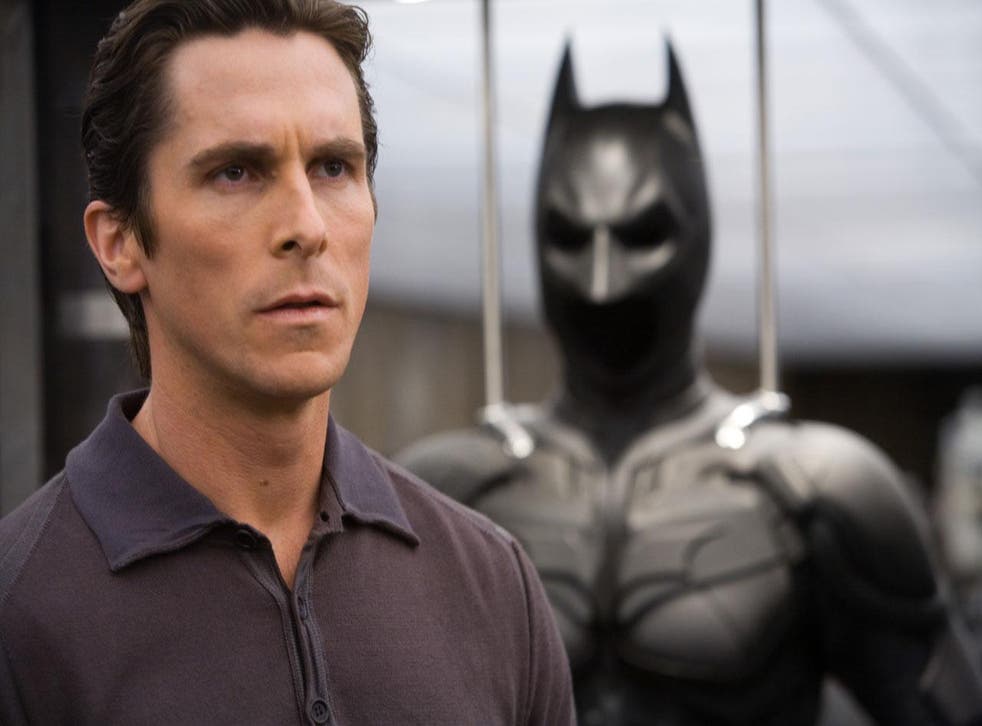 It is pretty much unanimous that the Dark Night Trilogy are the best Batman films to have ever been reached cinemas. Christopher Nolan's choice to strip away the camp style of past adaptations and darken the series was a brilliant decision, and one DC hopes to recreate with their shared cinematic universe.
However, while the upcoming Batman v Superman may have the winged crusader as a main protagonist/antagonist (depending on where you stand), he will in no way be linked to Nolan's trilogy, something director Zack Snyder is very keen on letting the audience know.
"This is a total and opposite reality from the Chris Nolan movies," he told GamesRadar. "It's another universe, so we couldn't hire Christian Bale if we wanted to, because he doesn't exist in our world."
Bale played the titular character in Nolan's trilogy, recently saying of the role that even he doesn't believe he nailed the performance. However, this didn't stop Snyder wanting the Oscar-winner in his upcoming film.
"Maybe we could hire him to play another part," he continued. "We did talk about that briefly. I just wanted to hire Christian to play another part to make that obvious. Christian could play, like, Alfred with age makeup. No! Of course not. But you know what I mean.
"Even people at the studio would say, 'Who are you getting from the other movies?' And I was like, 'Hey, come on guys, let's all understand, it's a different world.' In the Batman universe that Chris Nolan created, Superman would have a hard time existing.
33 Superhero films set for release between 2016 and 2020

Show all 34
"That that's why we did a reboot on the universe, so we could allow these characters to exist together. We needed to do that to have Batman exist in this world."
The internet has been flooded with details about Batman v Superman in the run up to its release, including new information about an Inception-esque scene which will leave people wondering whether "it was really a dream".
Join our new commenting forum
Join thought-provoking conversations, follow other Independent readers and see their replies