Batman v Superman: The Joker and Riddler were almost in DC film, says director Zack Snyder
'I needed to spend the time, frankly, with Batman and Superman'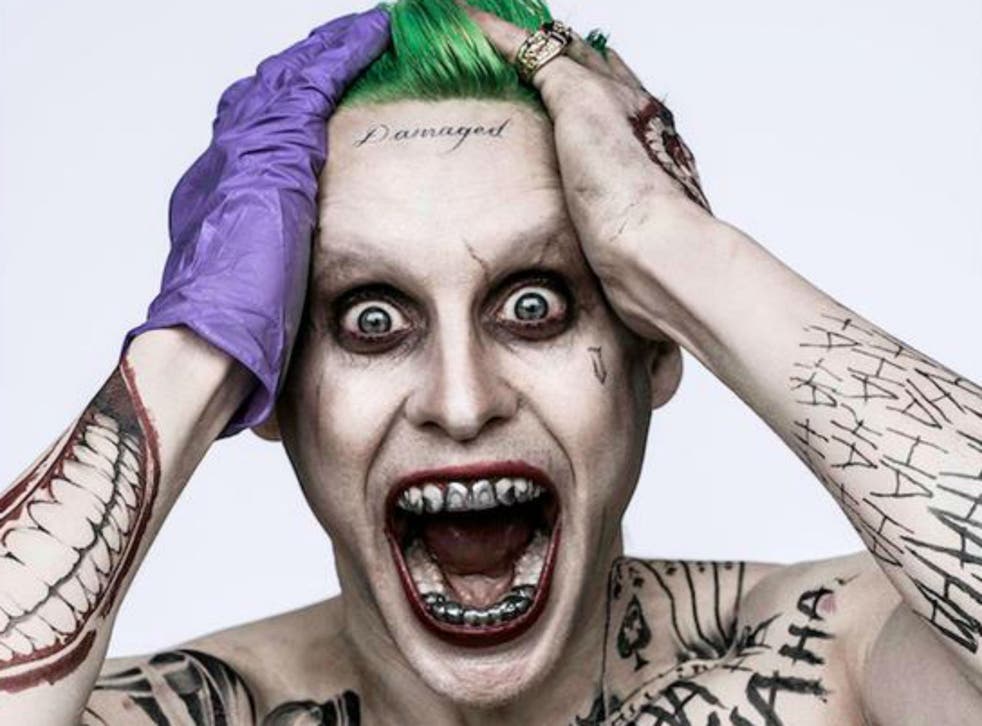 Batman v Superman is a pretty packed film as it stands. There's already Superman, Batman, Wonder Woman, The Flash, Aquaman, Cyborg, Lex Luthor and Doomsday - and that's not including non-superpowered characters like Lois Lane and Alfred Pennyworth.
That wasn't enough for Zack Snyder though. The director originally wanted even more comic book characters in the film.
In an interview with Collider, he revealed that both "the Joker and the Riddler both came close to being in this movie."
"We talked about the possibility of putting them in," he said. "[Screenwriter] Chris Terrio and I talked about it a lot and felt that their mythological presence is felt in the movie, and that's cool, but I didn't want to get my eye too far off the ball because I needed to spend the time, frankly, with Batman and Superman to understand the conflict."
33 Superhero films set for release between 2016 and 2020

Show all 34
While the Jared Leto's Joker won't be in the movie itself, his presence will be felt. In one of the first teasers, Robin's suit was seen with graffiti reading "HAHAHA joke's on you BATMAN."
The Riddler was last seen on screen in 1995 played by Jim Carrey in Batman Forever. Whether the character will appear in the new DC Extended Universe is unknown at this point. In other casting news, it was recently revealed that Snyder wanted Christian Bale to reprise his role as The Dark Knight before Ben Affleck took over.
Join our new commenting forum
Join thought-provoking conversations, follow other Independent readers and see their replies