BFI calls for filmmakers to defy Brexit with creativity
'Wouldn't it be fantastic if we could use creativity and artistic endeavour to help us understand and shift our new relationship with Europe?'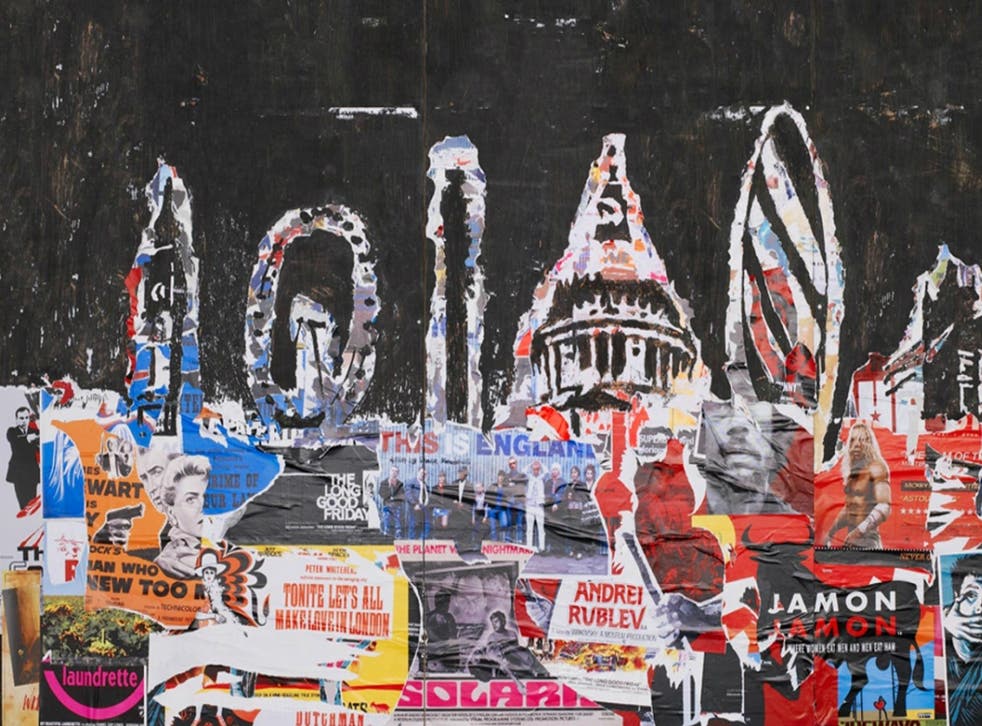 There was a lot of worry in the film industry following the UK's decision to leave the EU, but British Film Institute chief executive Amanda Nevill hopes we can show our unity with Europe through our artistic endeavours.
Speaking at the launch of the 2016 London Film Festival, Nevill declared "there's no Brexit at this festival", said that the European Film Agency Directors board (EFAD) had assured her that Britain will still have a "place at the table" and expressed her hopes for the future.
"Film is a global business, and we are going to really have to start to think about how we reposition ourselves in the world right now," she told the audience. "Throughout history, whenever there's been a seismic shift and great change the arts have always flourished, because artists know that there is something important to express, they are catalysed to start to understand that change through artistic expression.
"And art doesn't recognise borders or languages or politics, in fact it often acts as the most fantastic bridge between countries and cultures.
"So i was thinking, perhaps a little fancifully," she continued, "that wouldn't it be fantastic if we could use creativity and artistic endeavour to help us understand and shift our new relationship with Europe?
"Wouldn't it be great if artistic endeavour and creativity could be used as a formal tool in the negotiating process over the next few years?
"You could imagine a twin track scenario where there's a sort of formal negotiation process round a table with people hamming out all the details of treaties and things, but there's another which is a sort of looser coming together of artists choreographed around a cultural coming together.
"Of course this is what the BFI and the LFF does, it's a cultural coming together of hearts and minds around the world."
The London Film Festival will be championing films across the globe in September, comprising 245 features. 74 countries and 15 cinemas.
Join our new commenting forum
Join thought-provoking conversations, follow other Independent readers and see their replies