Billy Connolly joins cast of The Hobbit
Albertina Lloyd
Thursday 09 February 2012 13:16 Comments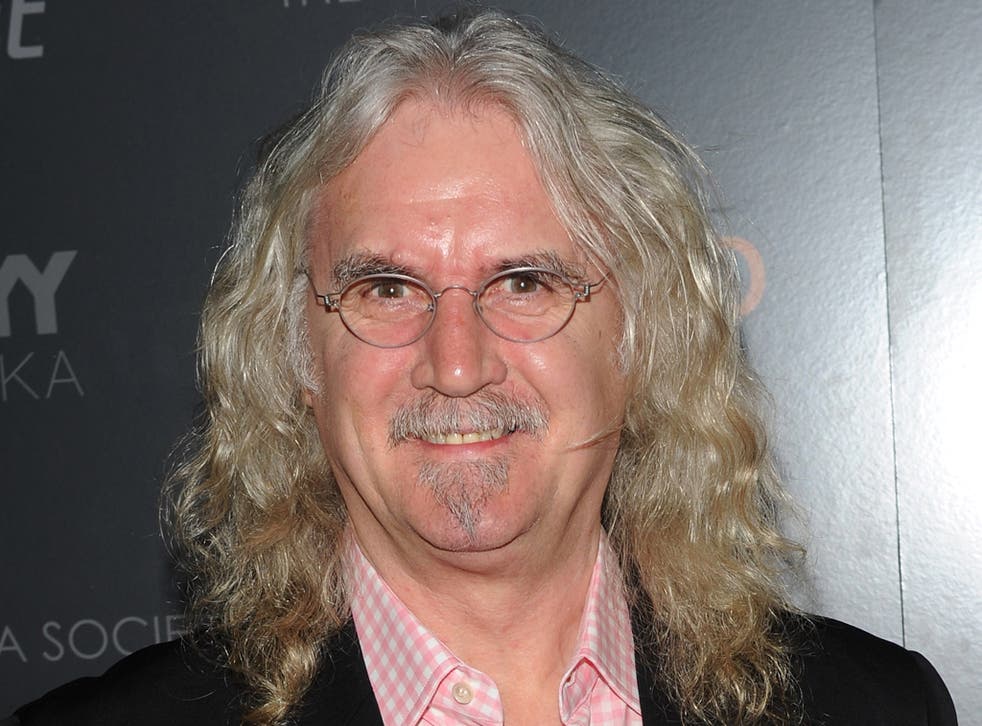 Billy Connolly is going from Big Yin to tiny dwarf to complete the cast of Peter Jackson's movie version of The Hobbit.
The Scottish comic and actor will play Dain Ironfoot, a great dwarf warrior, in the two-part film prequel to JRR Tolkien's The Lord Of The Rings.
Jackson won huge acclaim and massive box office success for the original Rings trilogy.
He confirmed the casting for Ironfoot - a cousin of Thorin Oakenshield, to be played by Richard Armitage - in an interview.
He told The Hollywood Reporter: "We could not think of a more fitting actor to play Dain Ironfoot, the staunchest and toughest of dwarves, than Billy Connolly, the Big Yin himself.
"With Billy stepping into this role, the cast of The Hobbit is now complete. We can't wait to see him on the battlefield."
Martin Freeman is starring in the lead role of hobbit Bilbo Baggins, while his Sherlock co-star Benedict Cumberbatch is also appearing as Smaug the dragon.
Actors reprising their roles from the previous Rings films include Sir Ian McKellen as wizard Gandalf, Cate Blanchett, Ian Holm, Christopher Lee, Hugo Weaving, Elijah Wood, Orlando Bloom and Andy Serkis.
The film has already begun shooting on location in New Zealand, where sets including the the hobbit land of The Shire have been built.
The Hobbit: An Unexpected Journey, will be released in cinemas on December 14 and the second film, The Hobbit: There And Back Again, will follow a year later.
PA
Register for free to continue reading
Registration is a free and easy way to support our truly independent journalism
By registering, you will also enjoy limited access to Premium articles, exclusive newsletters, commenting, and virtual events with our leading journalists
Already have an account? sign in
Join our new commenting forum
Join thought-provoking conversations, follow other Independent readers and see their replies