Listen to El-P's 'rejected' Blade Runner 2049 trailer score
The rapper-producer shared a snippet of his composition for the film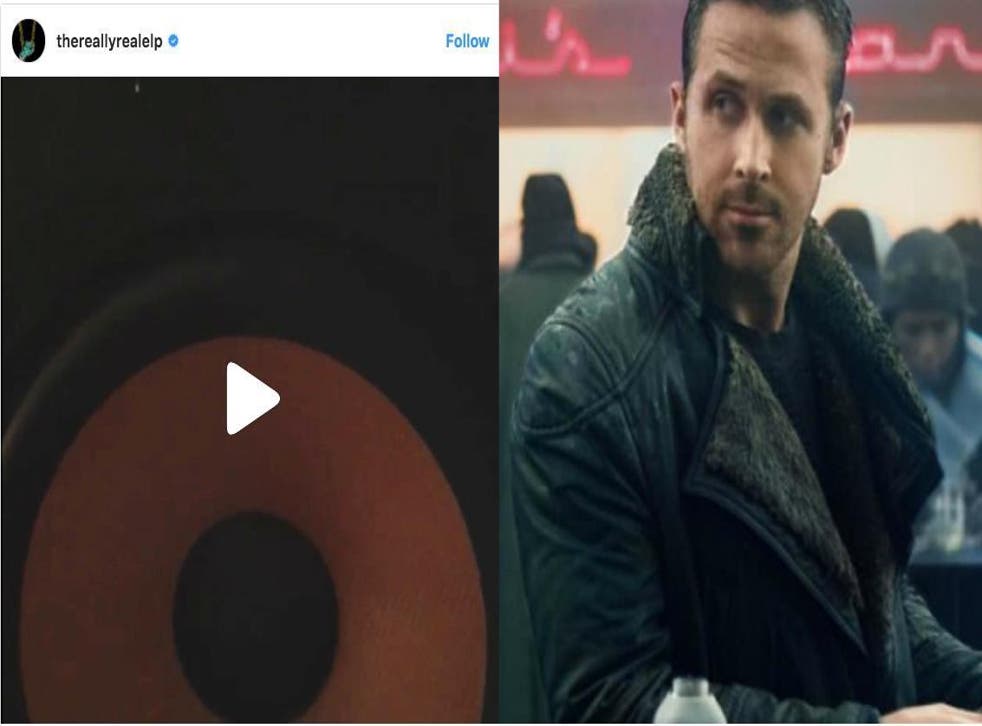 The score for Blade Runner 2049 has seen some interesting changes, with director Denis Villeneuve's Sicario and Arrival collaborator Jóhann Jóhannsson originally pegged to write the music only for him to reportedly be removed from the project in favour of Hans Zimmer.
The supercomposer and musical genius is a very safe pair of hands on the film, but Warner Bros was for a time considering a more left-field option: Run the Jewels rapper and producer El-P.
He was asked to write something for the film's first trailer, explaining on Instagram: "here is a snippet of my rejected (or ignored) blade runner 2049 trailer score. honestly even being asked to demo it up was an honor. all synths done on the Yamaha cs80, which as you may know is the same synth vangelis used for the original."
The snippet gives a flavour of a pretty intense piece of music, filled with tribal-sounding drums and lurching synths.
Zimmer has become Hollywood's go-to guy when it comes to blockbusters, the German having composed scores for Gladiator, the Dark Knight trilogy, Interstellar, Dunkirk and many more.

You can read about how exactly film trailers are made here.
Join our new commenting forum
Join thought-provoking conversations, follow other Independent readers and see their replies